We like to share what we do best.
Come and meet us at the Restaurant, Cafeteria and Grab & Go, we will be here to welcome you in complete safety.
Here everything has been thought through in detail to turn the time you spend with us into moments to relax and savour the meals we have so carefully prepared for you.
Cafeteria
Monday to Friday | 8h00 – 19h30
Saturday | 9h00 – 15h00
Are you in a hurry?
Take us with you.
Opt for our Grab & Go meals and proceed to the checkout.
100% compostable packaging
Compostable materials are the only ones that guarantee zero-waste closure, where they are fully degraded for up to 12 weeks so that they can be used as fertiliser.
Already know our Community?
Tips, recipes and much more.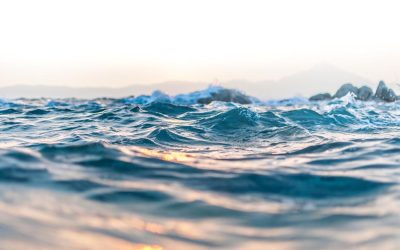 Not yet registered? Book your place now and join us from 9h30 next Friday, 20th May.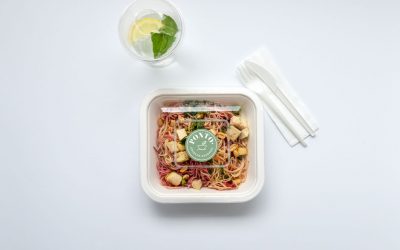 Did you know that all our packaging is made from plants and is 100% compostable?Thinking of the environment and sustainability, the PONTO. brand does not use plastic bags or another disposable packaging with fossil components in its composition. Place all the...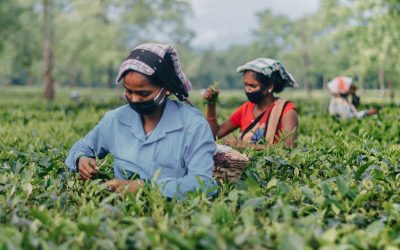 Did you know that there are only 4 varieties of teas?They are green, black, white and oolong! These differ in the ripeness of the leaf. Therefore we can only call these varieties "tea", so to use the expression "camomile tea", for example, is incorrect.