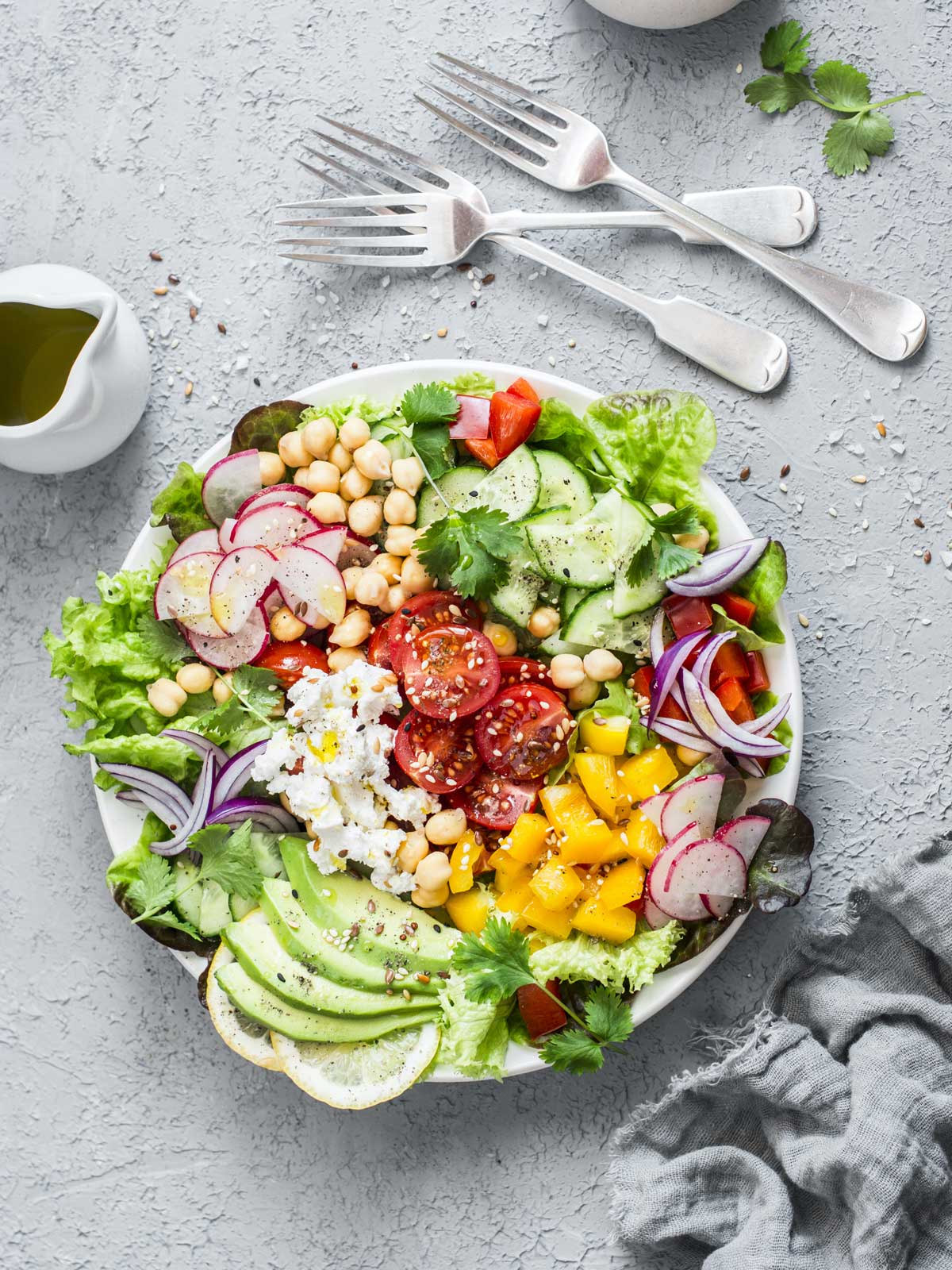 Choose
Healthy.
We want companies to be an inspiring model for their employees, valuing the well-being and quality of life of all, by investing in a healthy offer for company meals.
Whether or not you have the PONTO. coma. partilhe. viva, in your company you can take advantage of our healthy option by adding it to your current meal service.
At PONTO. choose healthy, the recipes are thought and developed by a specialised team that includes chefs and nutritionists and are analysed not only for their taste or innovation but also for their nutritional characteristics. We are very concerned about reducing the salt, sugar and fats in our recipes, but always with a concern for flavour. Because for us "healthy" is not a diet, "healthy" is good and has to taste good!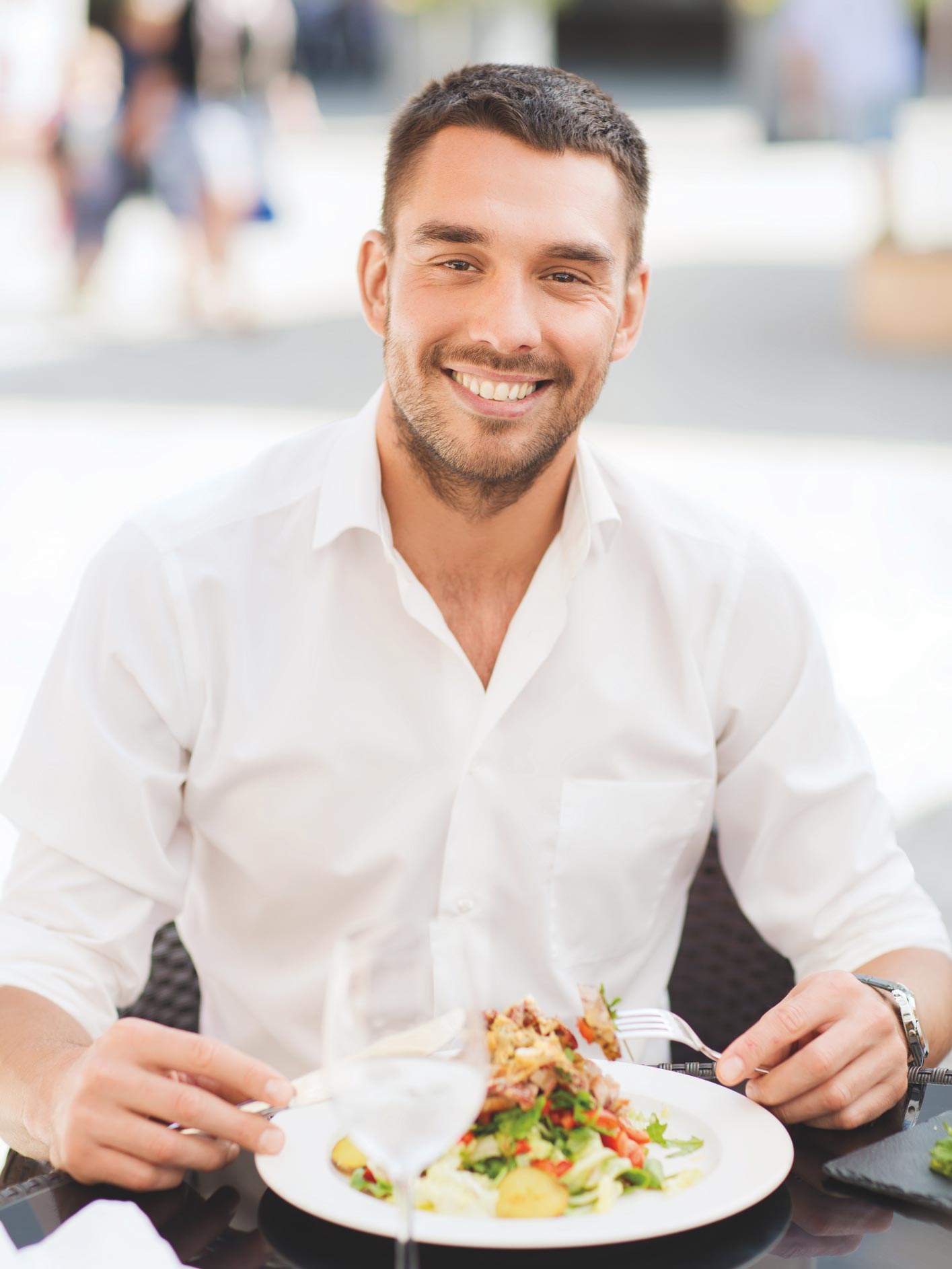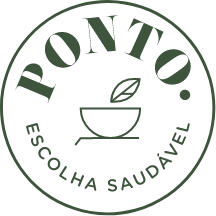 In companies
Take healthy to work!
Restaurants & Cafeterias
A healthy option for your company's regular restaurant and cafeteria menu.
Vending
Healthier and balanced choices for your company's vending machines, in 100% compostable packaging.
Events Catering
Whether it's a work meeting or an event, we make these moments more special and healthy with the PONTO. choose healthy catering offer.
Grab & Go
Salads, wraps, sandwiches and other solutions in 100% compostable packaging, for those who are short of time but still want flavour and balance.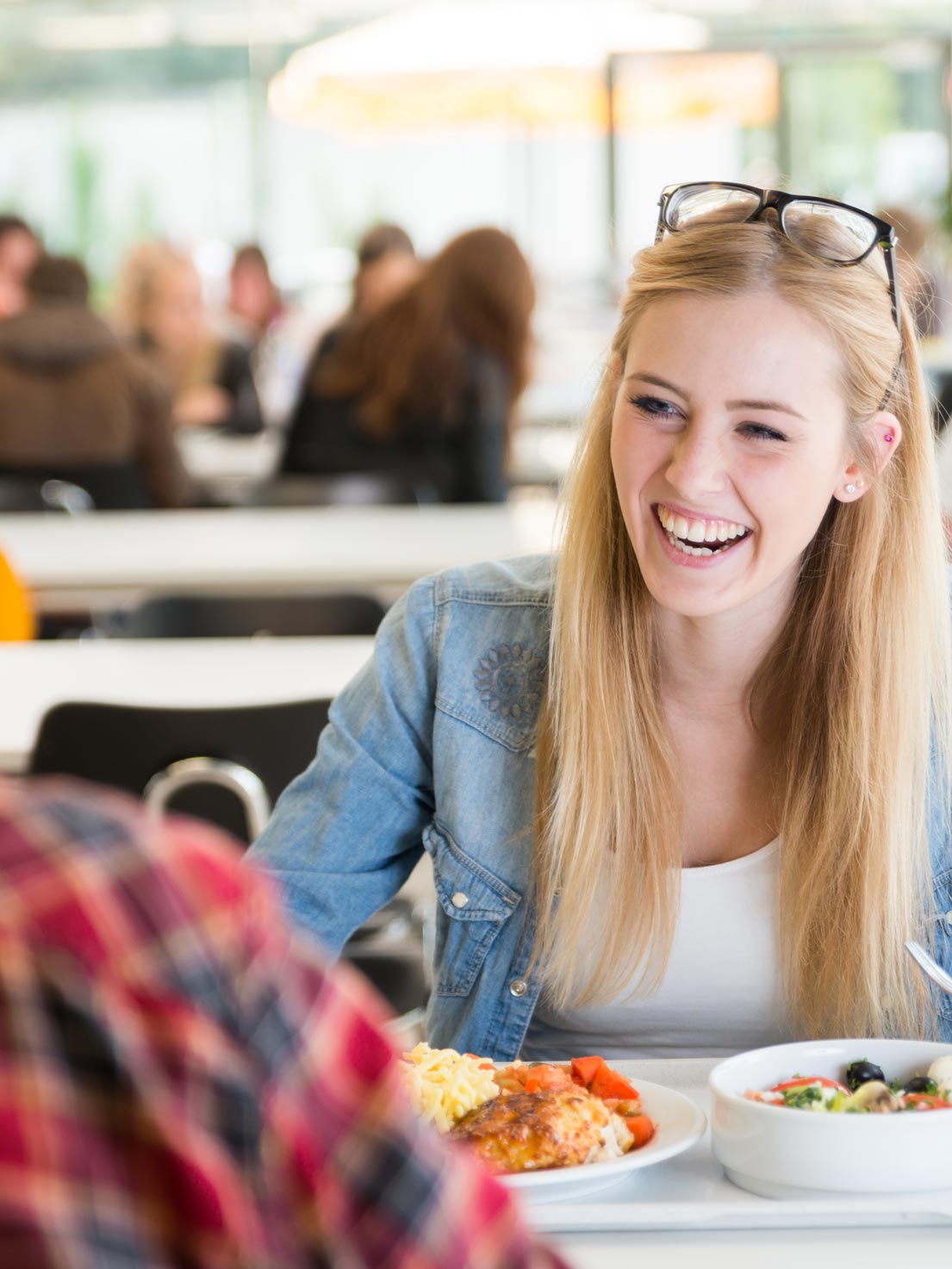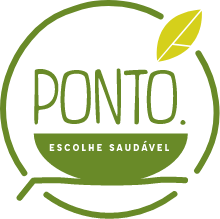 At schools and universities
In this segment there are added responsibilities. On the one hand, we have to meet the specific nutritional needs of children and adolescents without losing sight of the objective of flavour and presentation, and on the other we want to be an active agent in training these children and adolescents in their food choices. We invest a lot in educational but playful communication, because we believe that it is during the growth phase that behavioural models are built and consumption patterns are determined.
More than imposing healthy choices, we want to promote autonomy and responsibility in choices. We work not only with students, but also with parents and educators to best convey our message of healthier living habits.
Completing the day with tastier and healthier meals is part of our big goals!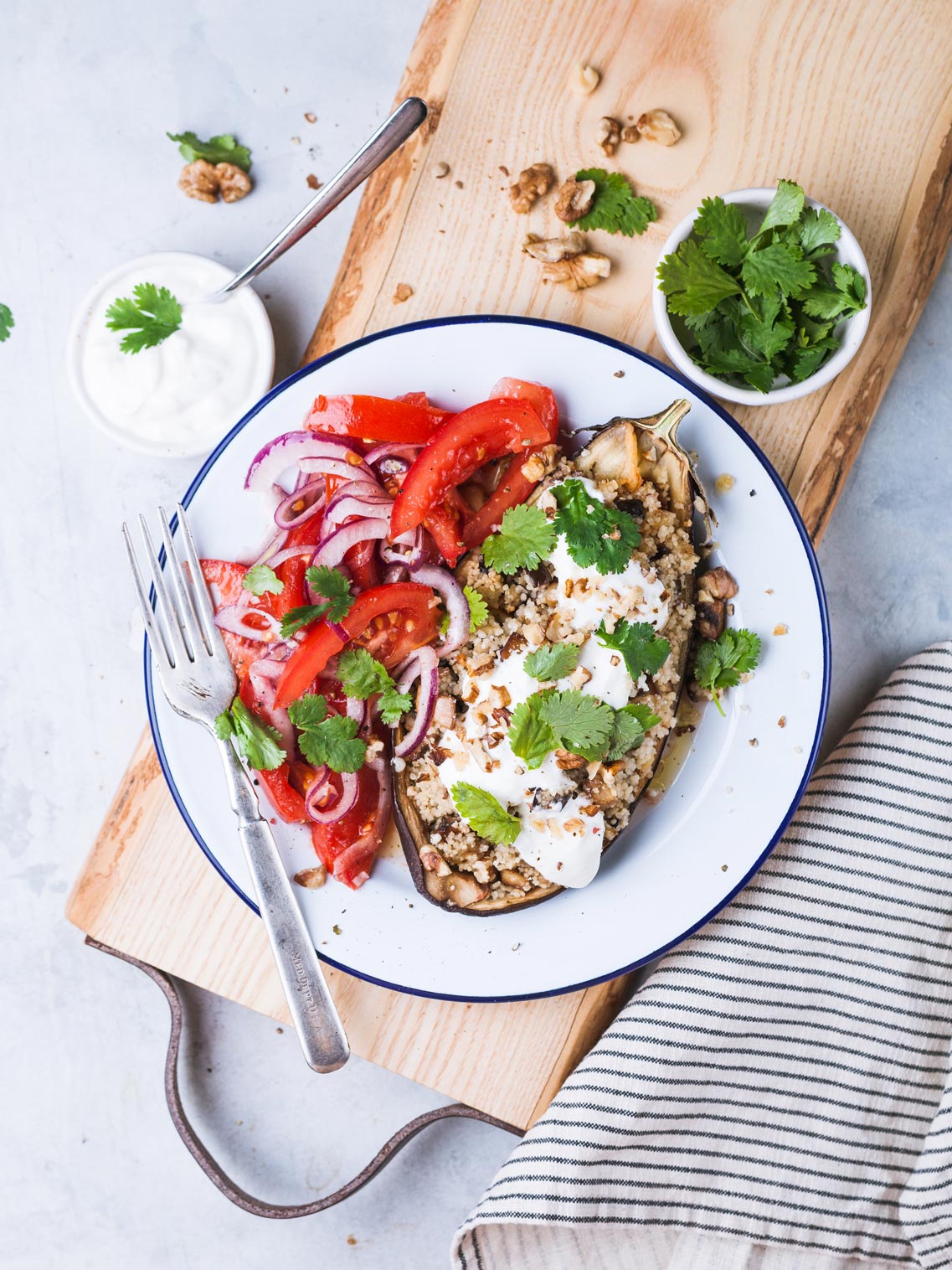 Seasonal menus
We favour the use of seasonal ingredients and cater for various levels of service, from a simple coffee station for a meeting to a meal with several courses. The focus is always the same, balanced and very tasty alternatives with reduced salt, sugar and fats.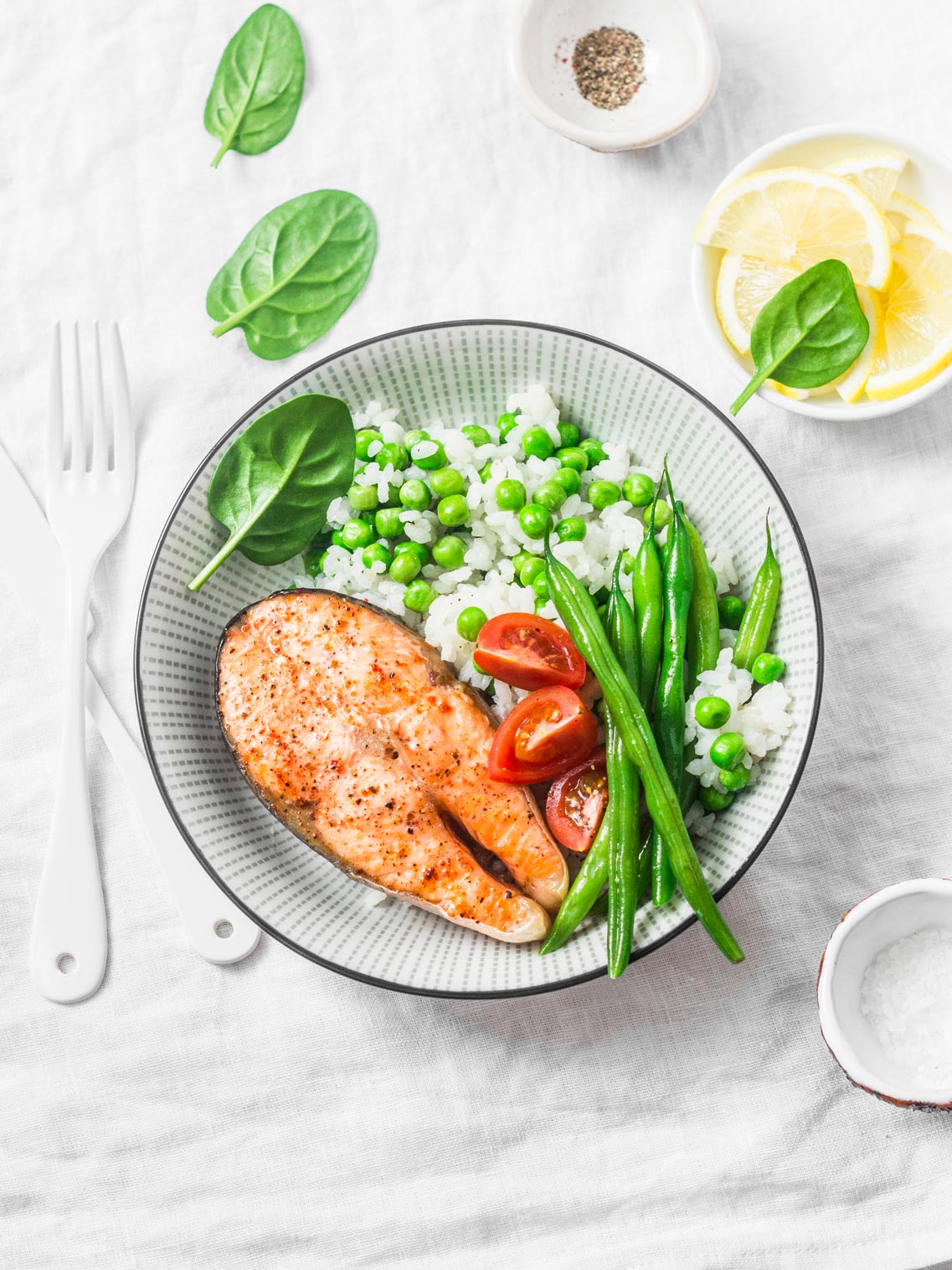 Diversified offer
Our healthy offer is transversal in the foodservice. It ranges from main dishes (meat, fish, vegetarian, vegan) to soups and desserts, but also conventional cafeteria products and event catering solutions.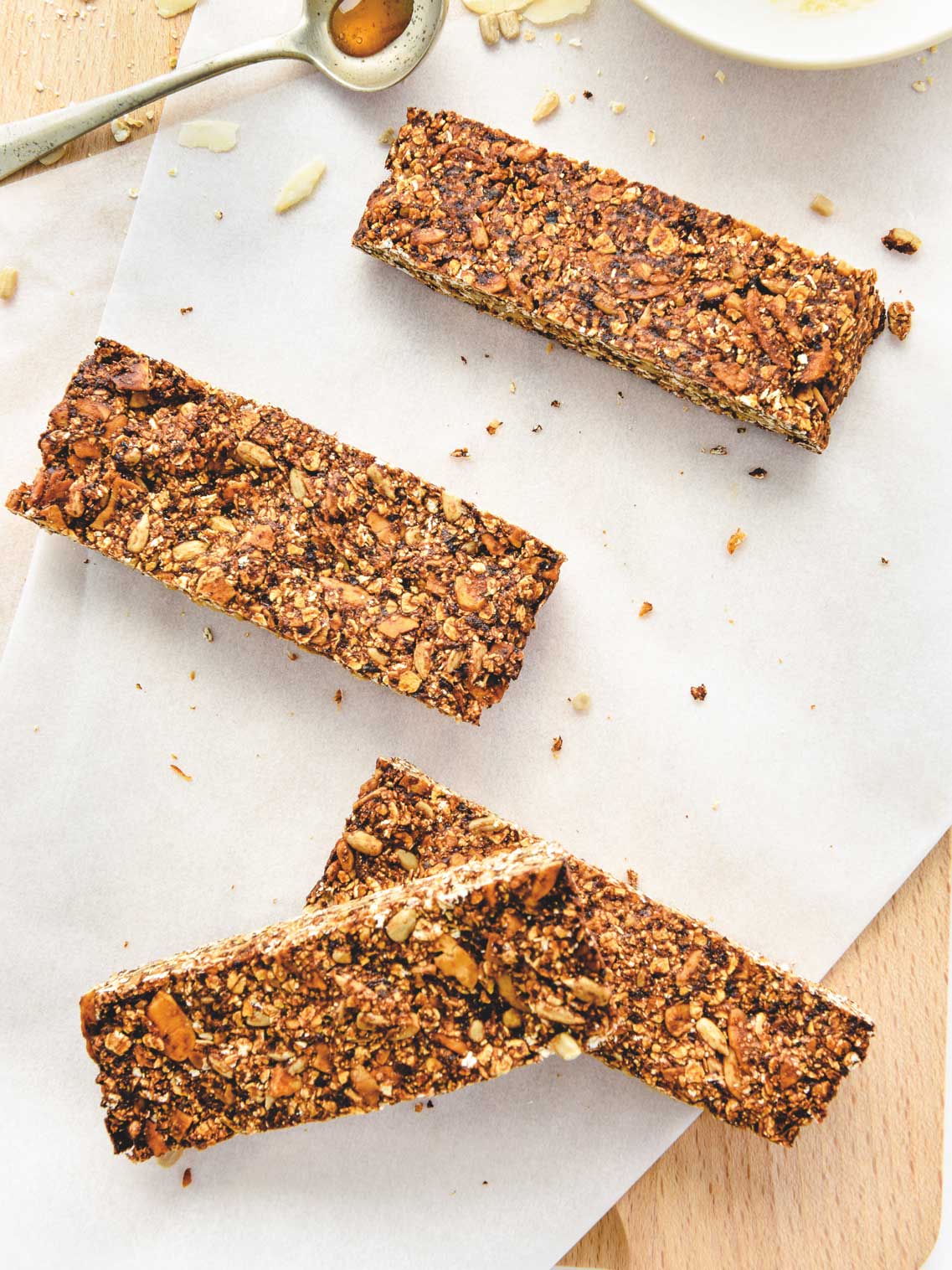 Healthy snacks
For cafeterias, we have developed solutions for sugar-free sweet snacks or oven-baked snacks and savoury pies, with residual amounts of fat and salt, compared to conventional products.