Help us improve your experience
Your opinion is very important for us to continue to evolve.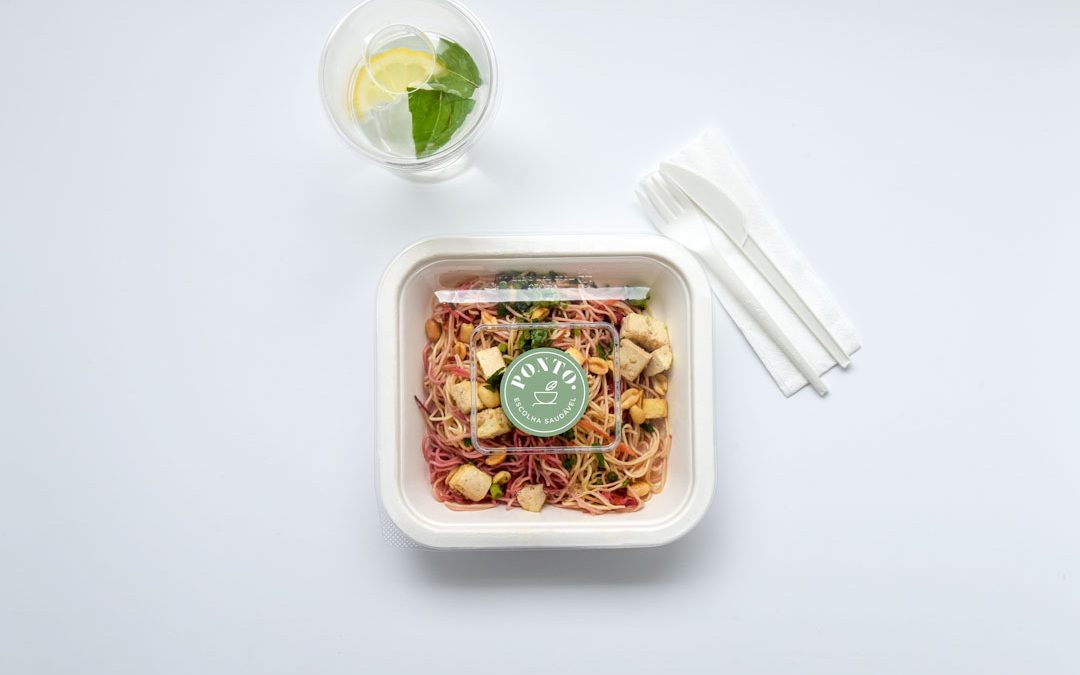 Did you know that all our packaging is made from plants and is 100% compostable?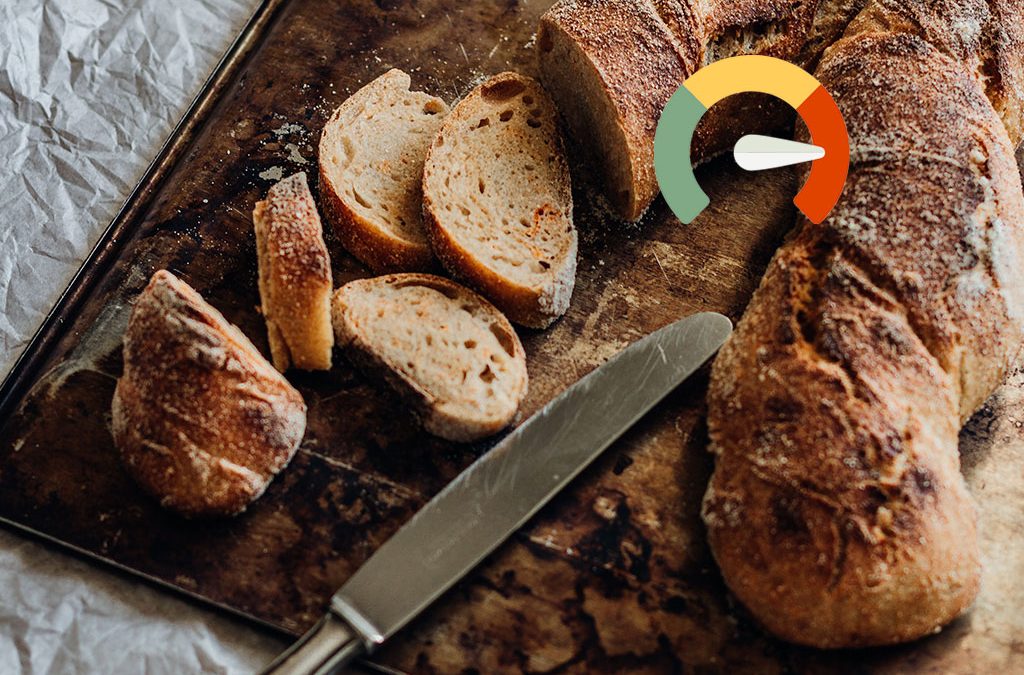 No Results Found
The page you requested could not be found. Try refining your search, or use the navigation above to locate the post.