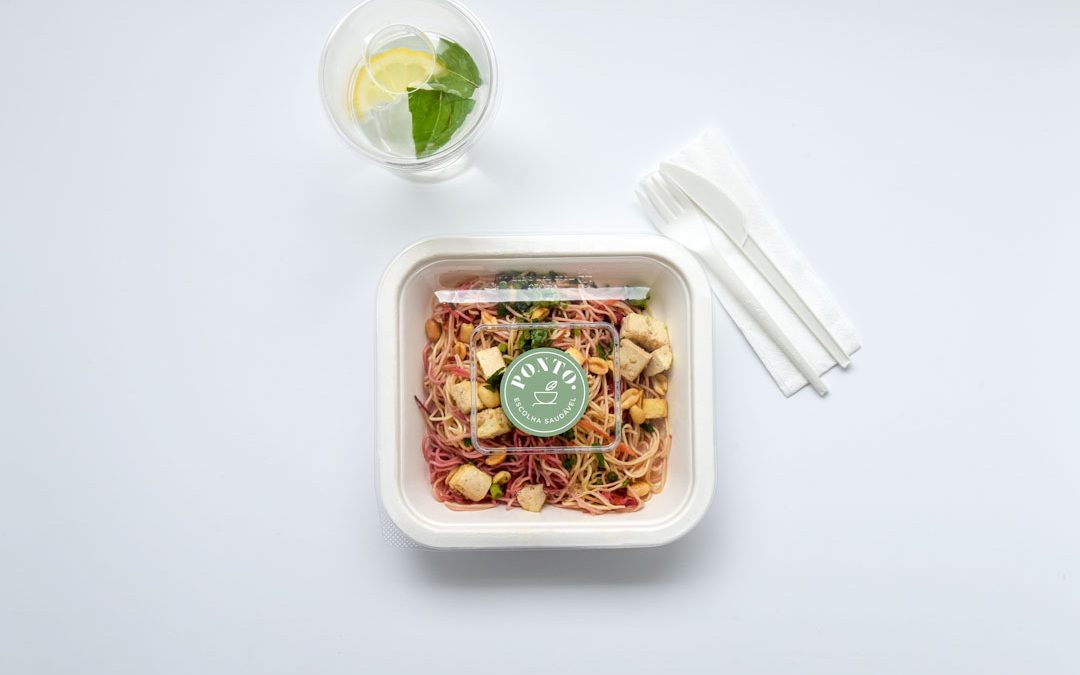 Did you know that all our packaging is made from plants and is 100% compostable?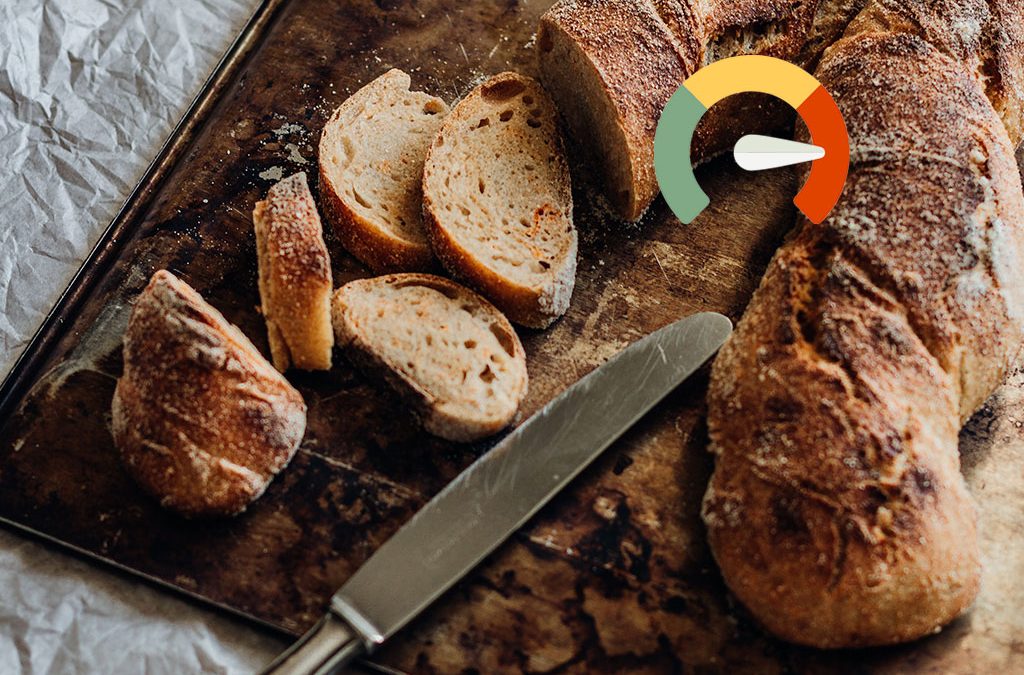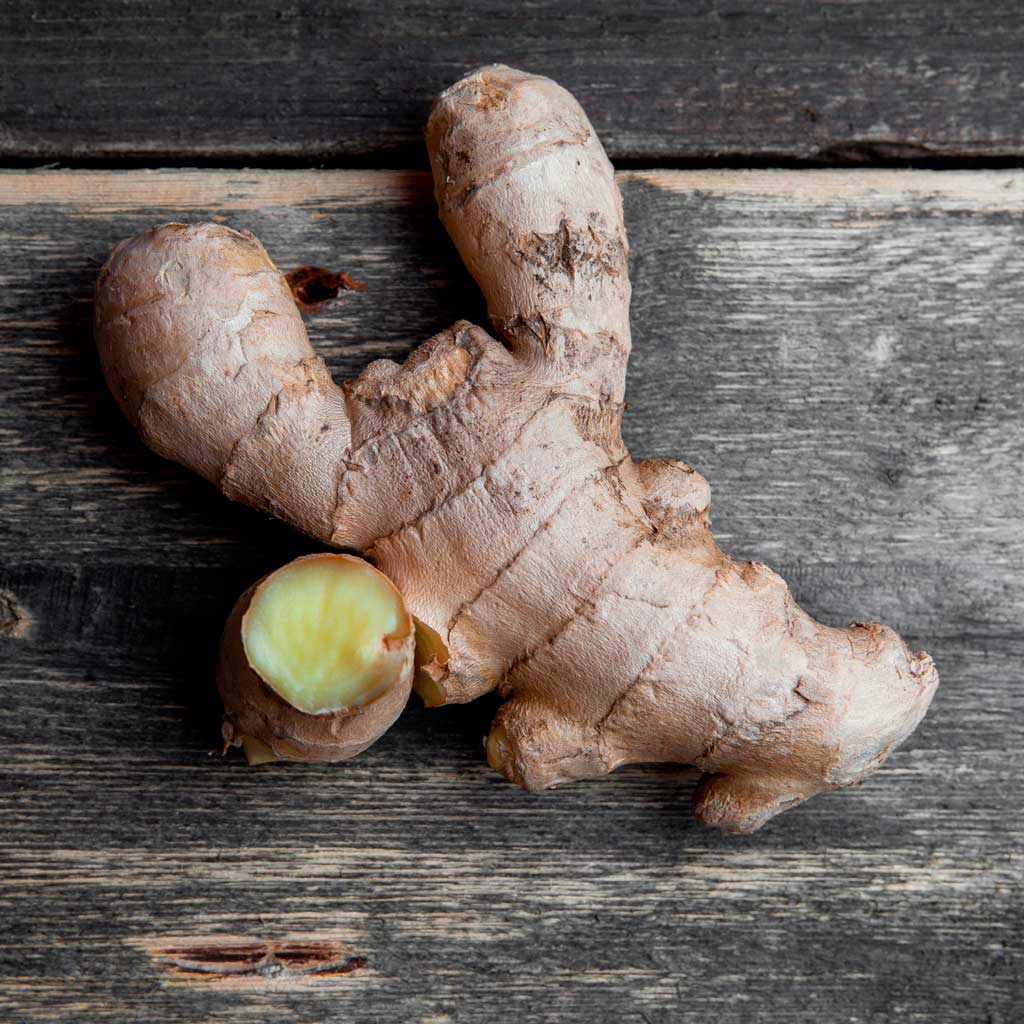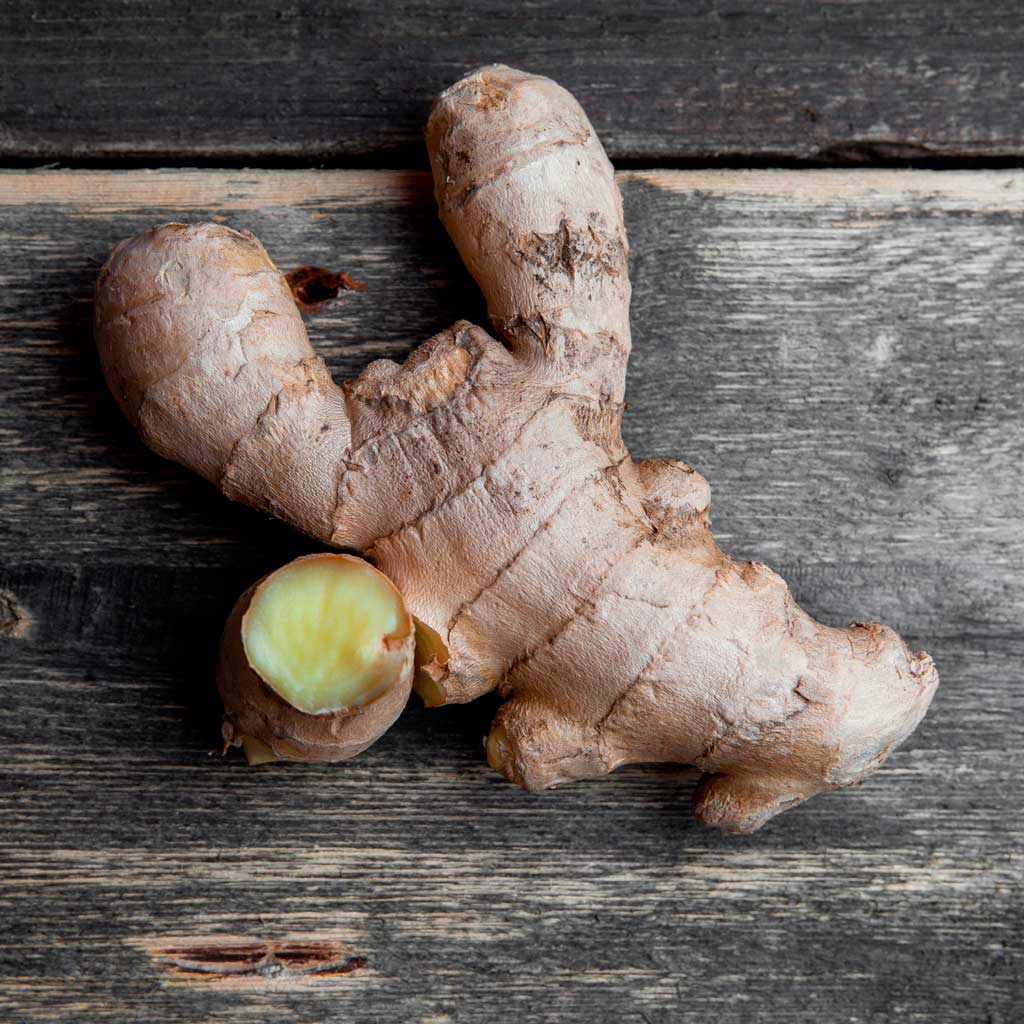 Ginger is a type of rhizome (root) with a spicy, slightly bitter, and very aromatic flavor, which can be included in many types of dishes.
PRESENCE OF bioactive compounds, where gingerol stands out, responsible for different therapeutic actions: antioxidant and anti-inflammatory properties, as well as antiemetic properties (reduces nausea and motion sickness).
SOURCE OF Fiber, Vitamin B6, potassium and magnesium
Can include ginger in marinades, teas and infusions, flavored waters, soups, salads, sauces, smoothies, yogurts, ice cream, cakes or cookies.
Ginger can be included in many types of dishes, sweet or savory, and in various forms: fresh, dried, powdered, pickled, crystallized, in syrup, and even in frozen paste.