We offer a 360º catering concept for companies, educational establishments and healthcare units. Our spaces are specially thought out and designed to be felt and experienced.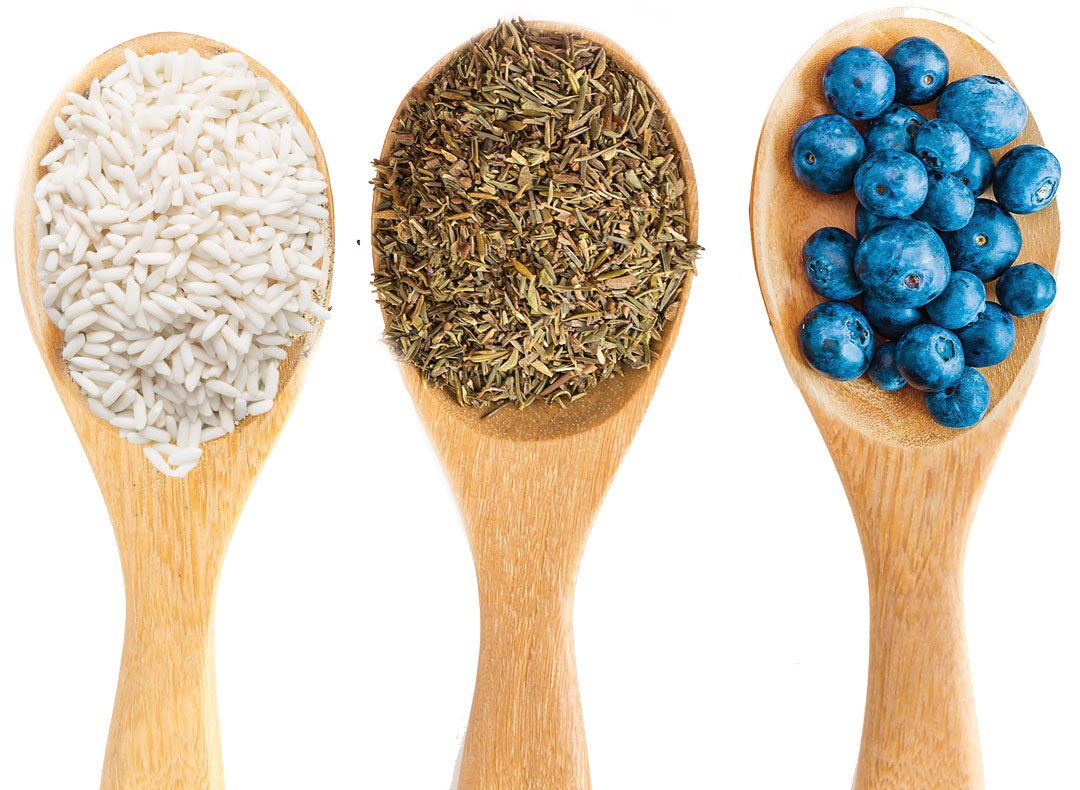 Community.
Join our community, learn about the latest news and get inspired with the latest delicious recipes.
PONTO. books
We must take risks, seek new flavours, innovate in cooking methods and, above all, have fun!
HELP US BRING WELL-BEING
Be part of our team.