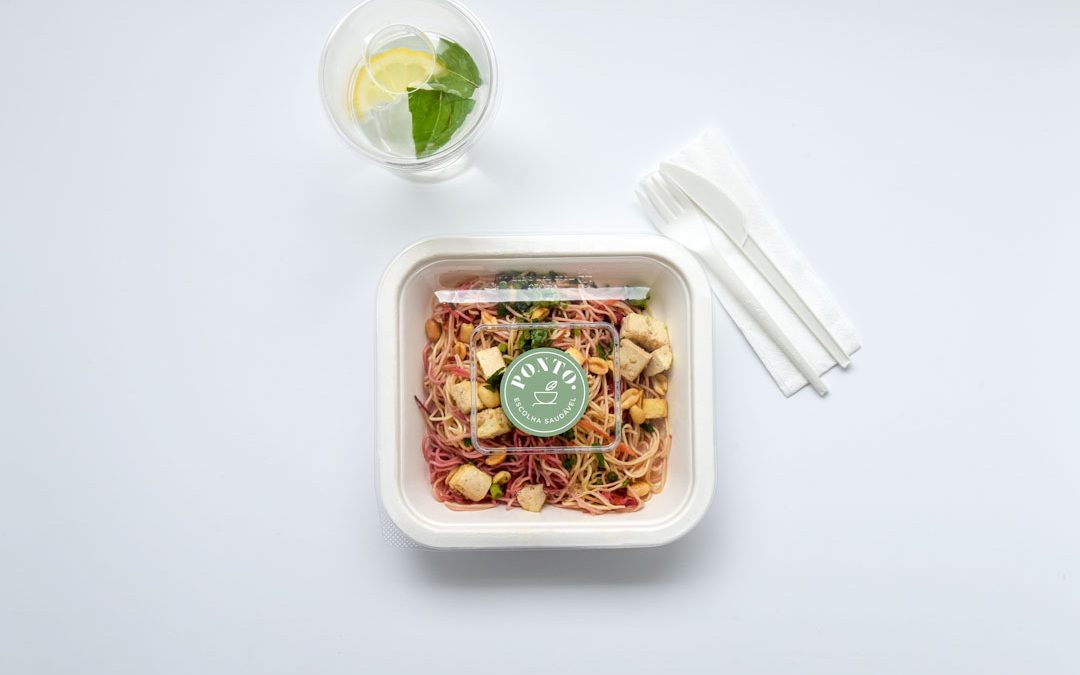 Did you know that all our packaging is made from plants and is 100% compostable?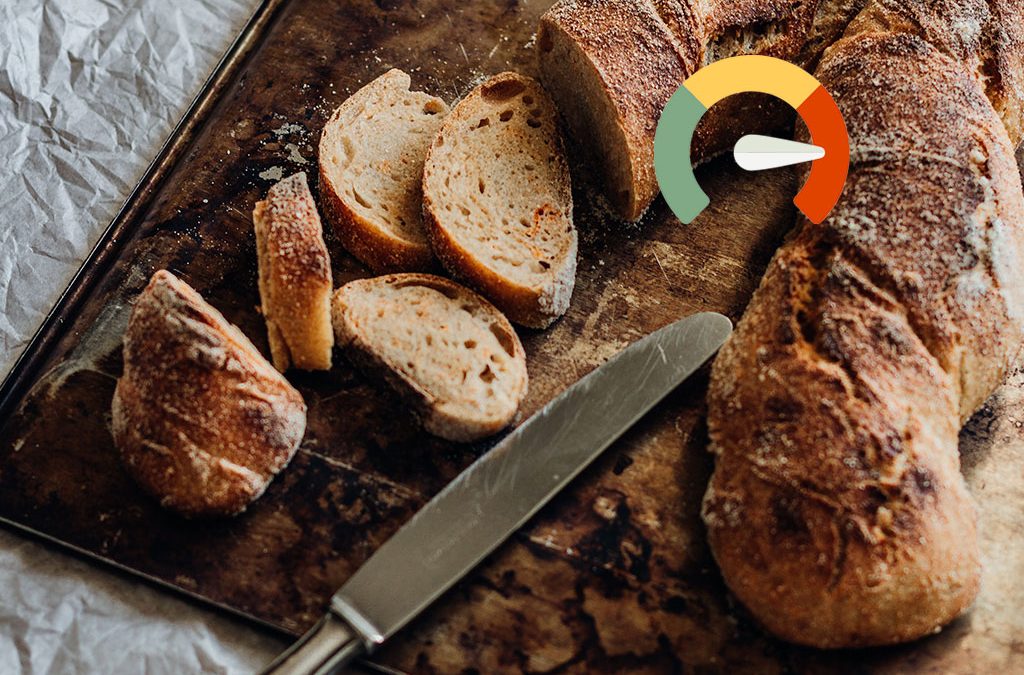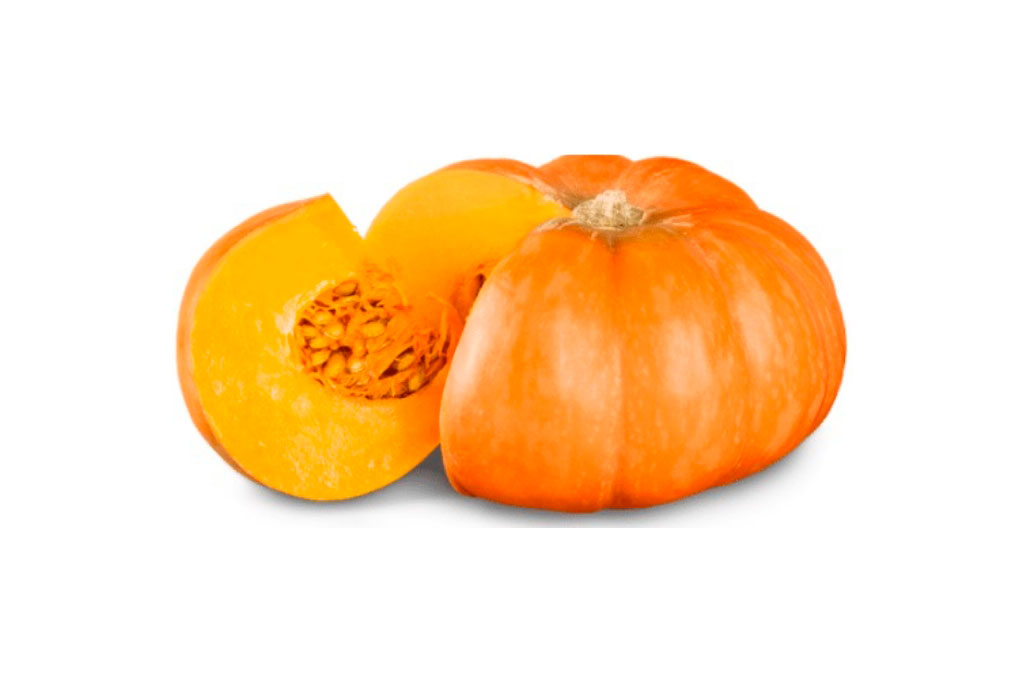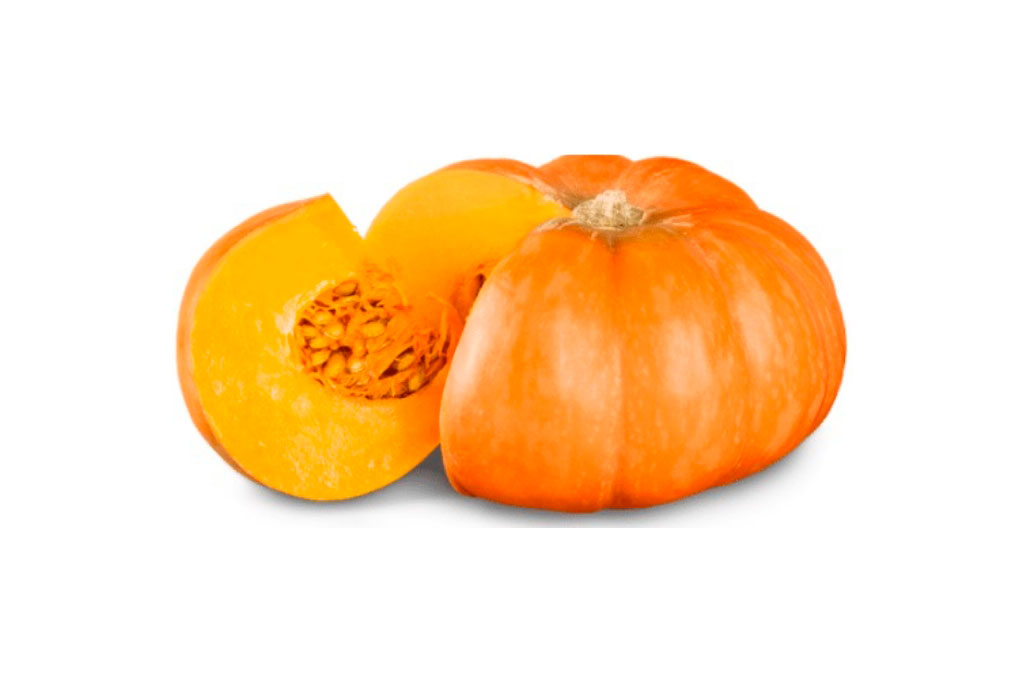 Pumpkin is very versatile in the kitchen, from starters to desserts and it's peels and seeds can be reused in various recipes.
NATIVE FROM Central America
RICH IN A vitamin
SOURCE OF potassium, iron, magnesium and B and C vitamins
Reuse the pumpkin peel for chips, soups, vegetables broths, jams, cakes or even including in breads.
Dry and use the pumpkin seeds as a snack or as a garnish in other recipes, such as bread, cakes and salads.
Prepare soup, smoothies and pumpkin purees with the pumpkin pulp.