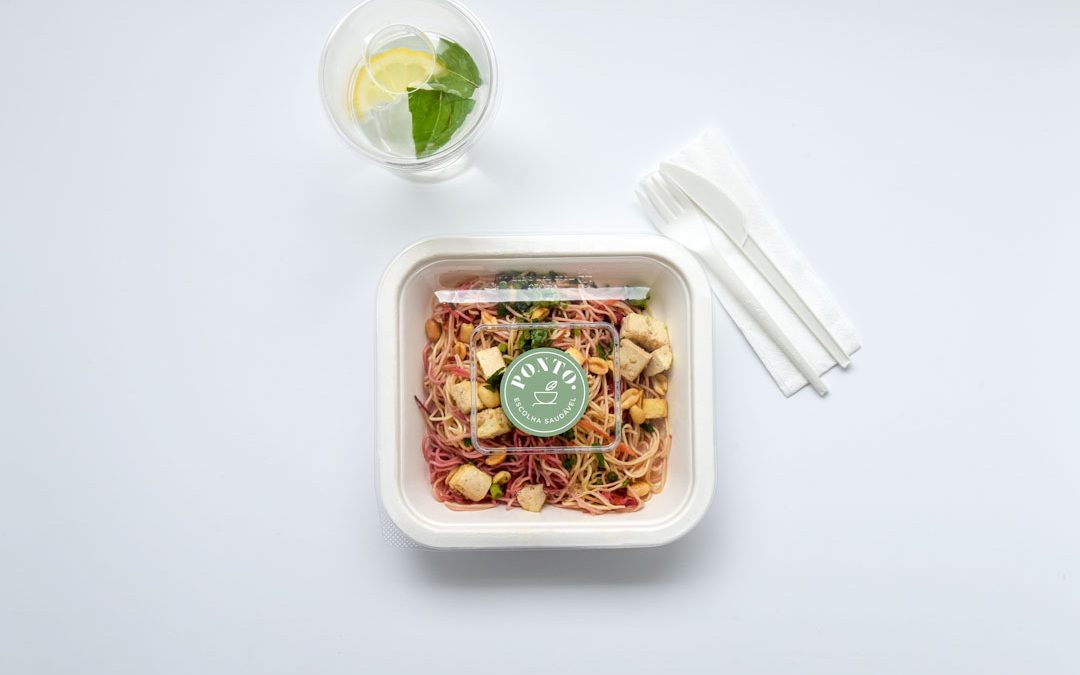 Did you know that all our packaging is made from plants and is 100% compostable?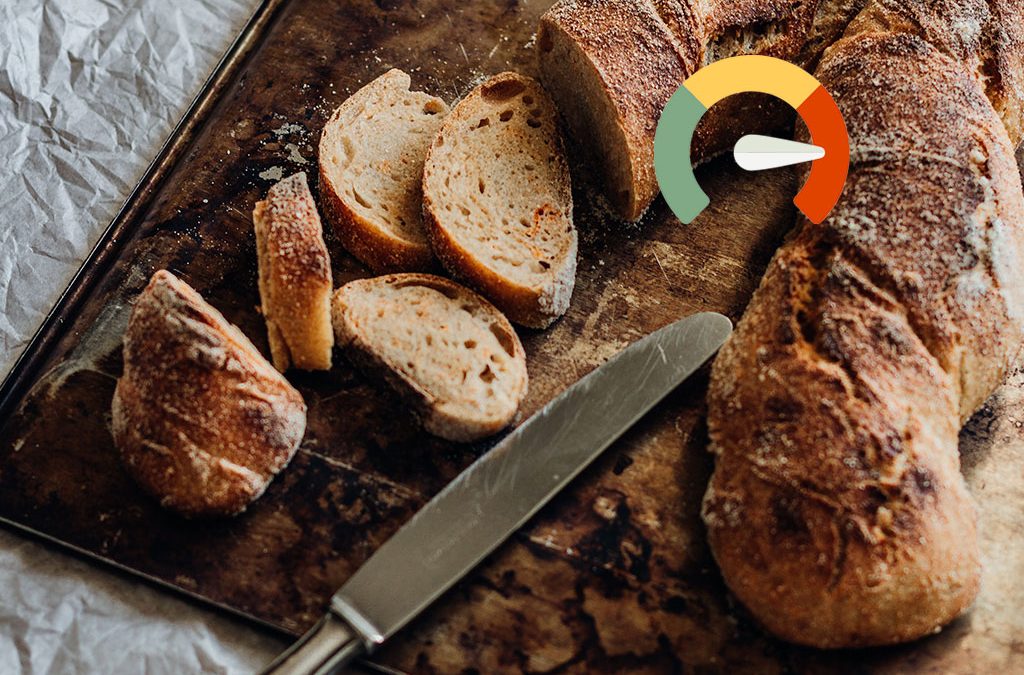 Pumpkin and pine kernel soup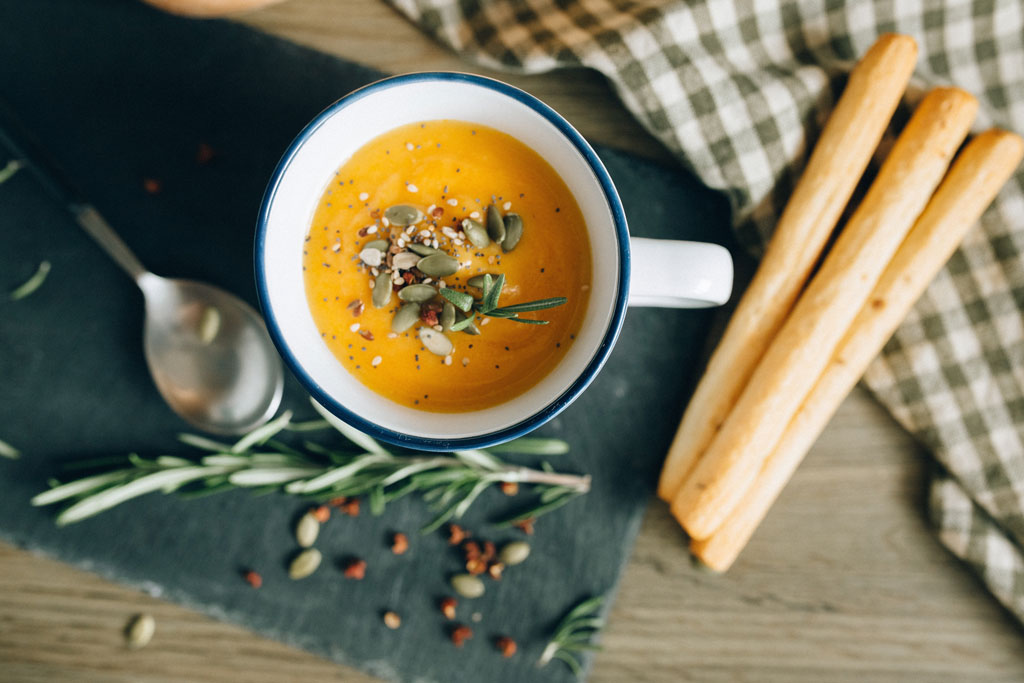 4 portions
600 ml of water to the vegetable broth
400 g of butternut pumpkin
240 g onion
200 g carrot
200 g leek
100 g courgette
10 g pine kernel
10 g pumpkin seeds
1 tablespoon of olive oil
1 coffee spoon of salt
Preparation time: 30min
Vegetable broth: Add the onion peelings, the leek's green part, the remaining peelings and boil it in a pot with 600mL of water. Let it simmer, then strain and set aside.
In the same pot as the vegetable broth, add the leek, onion, courgette, carrot, pumpkin (including the peel) and let it boil for 20 minutes. If necessary, add more water.
After the vegetables are boiled, season with a little bit of salt and grind to a creamy consistency.
Before serving, drizzle with a dash of olive oil and garnish with the toasted pine nuts and pumpkin seeds.