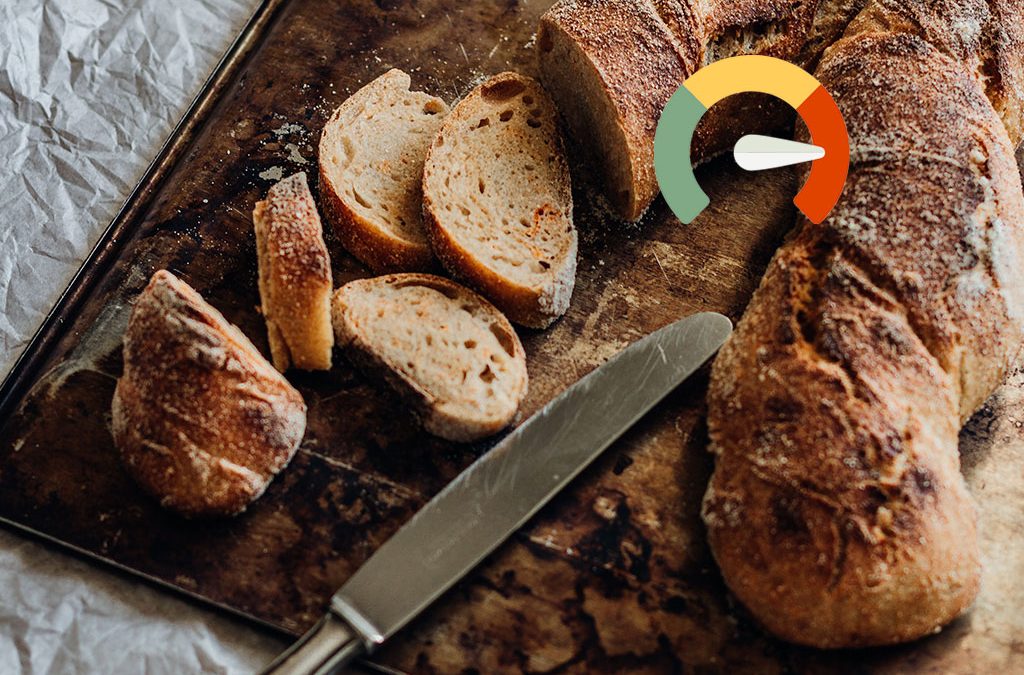 100% compostable packaging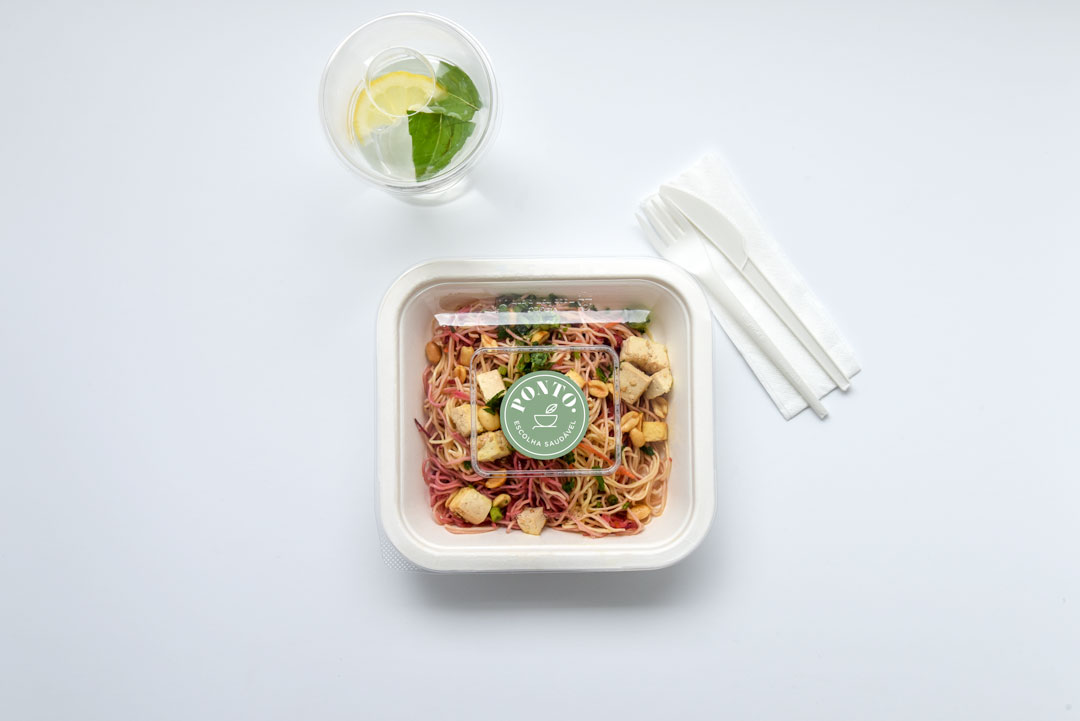 Did you know that all our packaging is made from plants and is 100% compostable?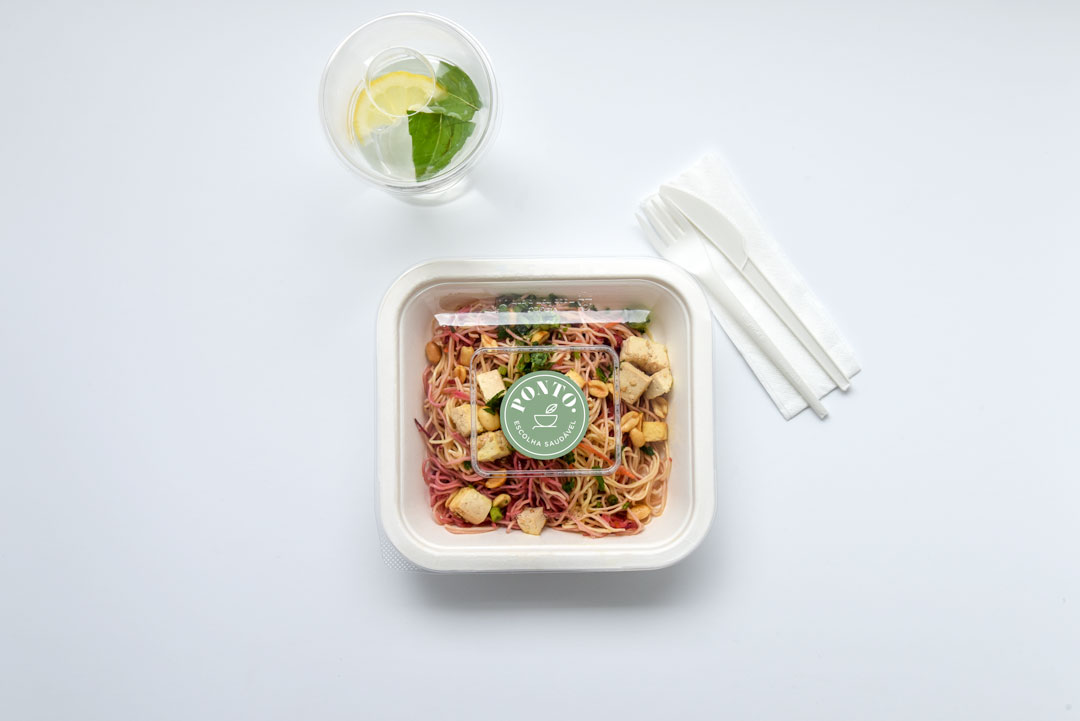 Thinking of the environment and sustainability, the PONTO. brand does not use plastic bags or another disposable packaging with fossil components in its composition.
Place all the components of your meal (glasses, cutlery, salad bowls, etc.) in the organic waste bins.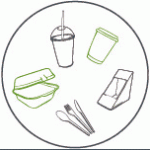 Send for organic valorisation together with food waste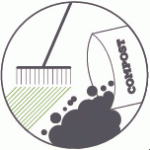 Temperature, humidity and micro-organisms in composting come into play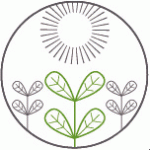 After 12 weeks return the compost to the soil and use as fertiliser
Compostable materials are the only ones that guarantee the closing of the cycle with zero waste, by placing the materials in an appropriate compost/digester, where they are fully degraded for up to 12 weeks so that they can be reintegrated into the soil as fertiliser, providing bionutrients and contributing to the maintenance of green spaces. They also have the additional benefit of improving the soil structure, as well as being sourced from renewable sources generating lower CO2 emissions.