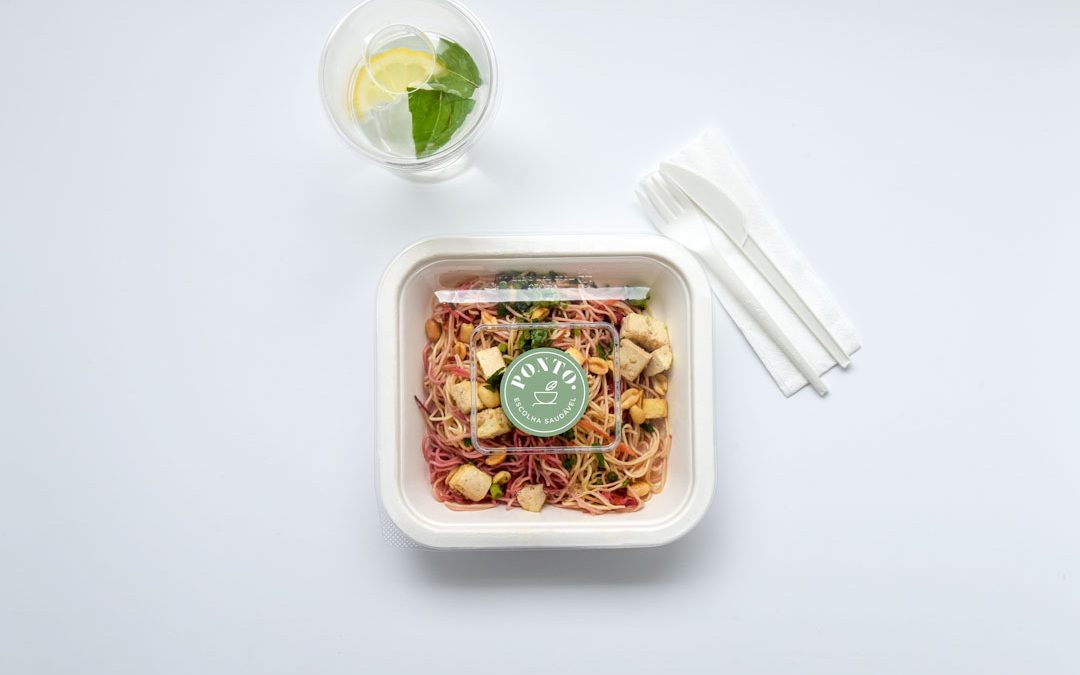 Did you know that all our packaging is made from plants and is 100% compostable?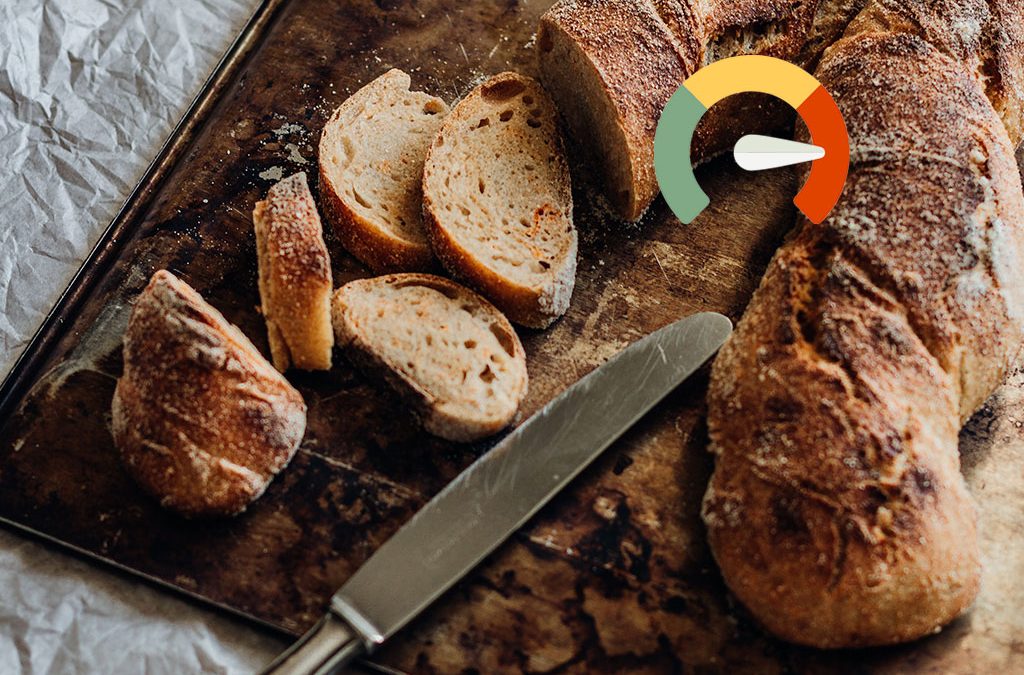 What are the benefits of teas and infusions?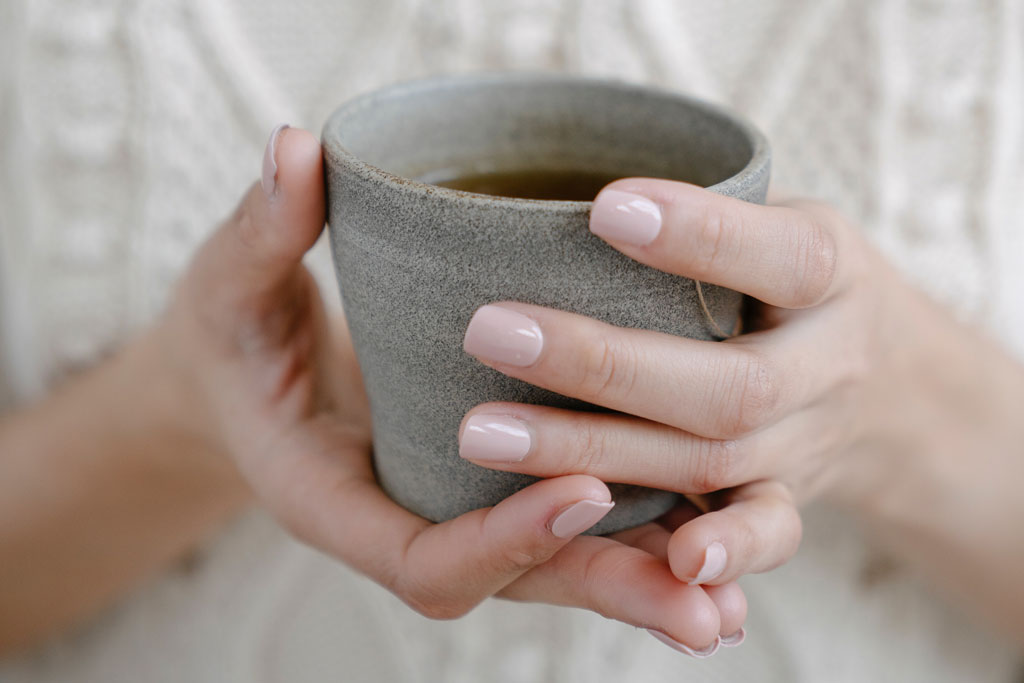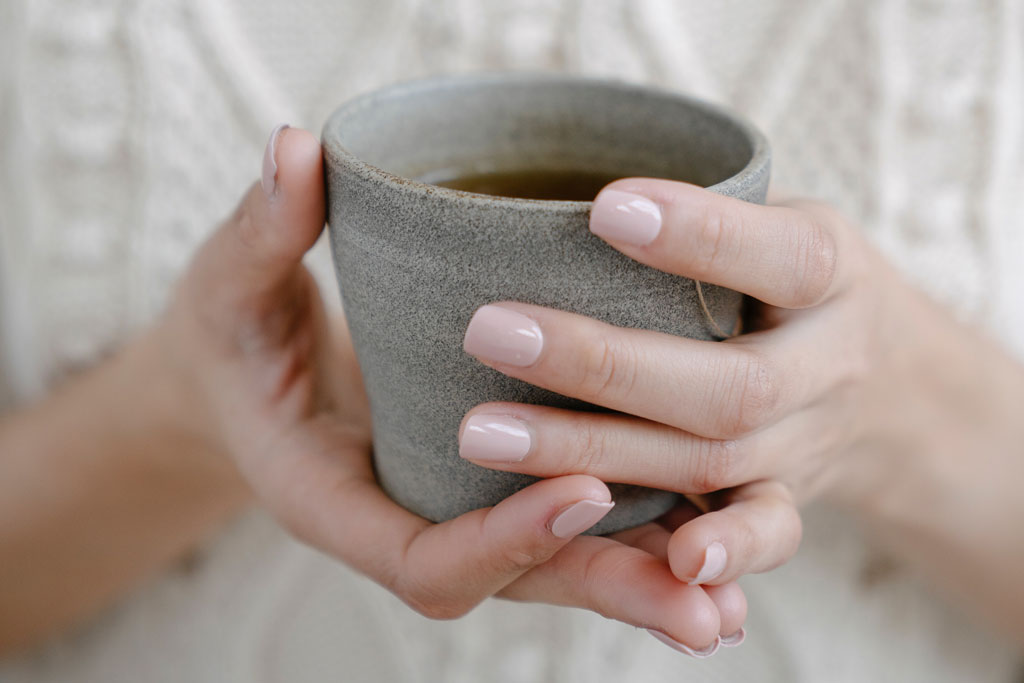 All teas, infusions, as long as they don't contain added sugar, are great alternatives to help keep the body hydrated! But… do you know what their benefits are?
Camomile
It improves anxiety and sleep quality, and can also act to relieve colic and diarrhoea;
Mint
It has anti-inflammatory properties and is an excellent gastric protector;
Hibiscus
It has diuretic action and is a vasodilator, so it can be useful for hypertensive people;
Citron
It is beneficial in cases of flatulence, stomach pains and to aid normal digestion;
Tea (camellia sinensis)
According to some studies, due to the richness in FLAVONOIDs, natural compounds with antioxidant and anti-inflammatory properties, tea consumption seems to be associated with a lower risk of developing type 2 diabetes mellitus and cardiovascular diseases.