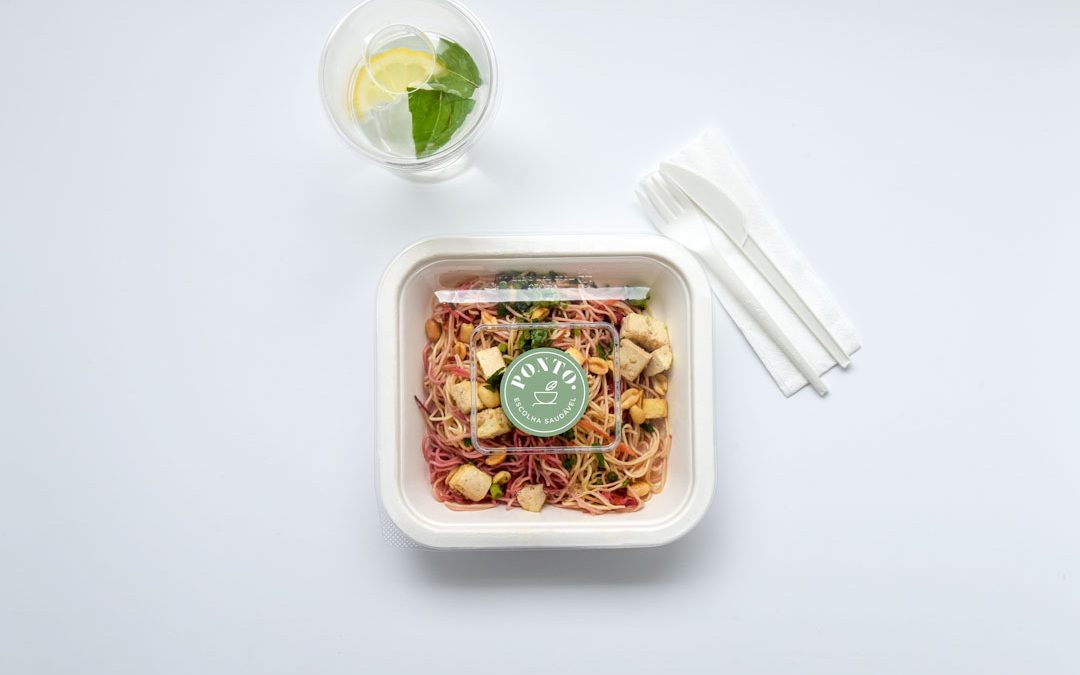 Did you know that all our packaging is made from plants and is 100% compostable?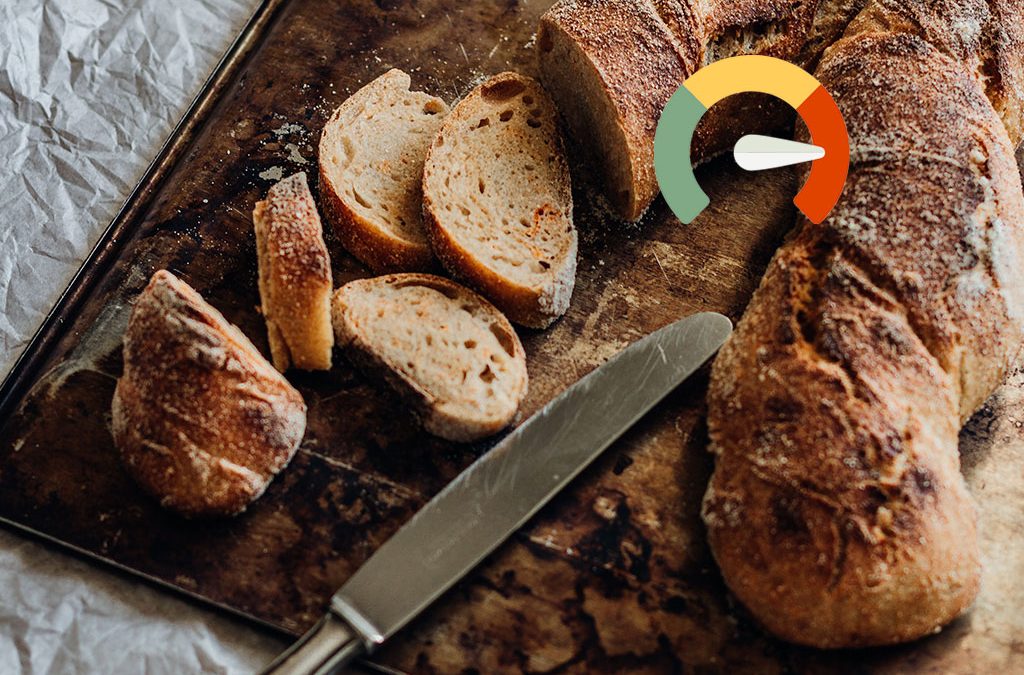 What types of teas exist?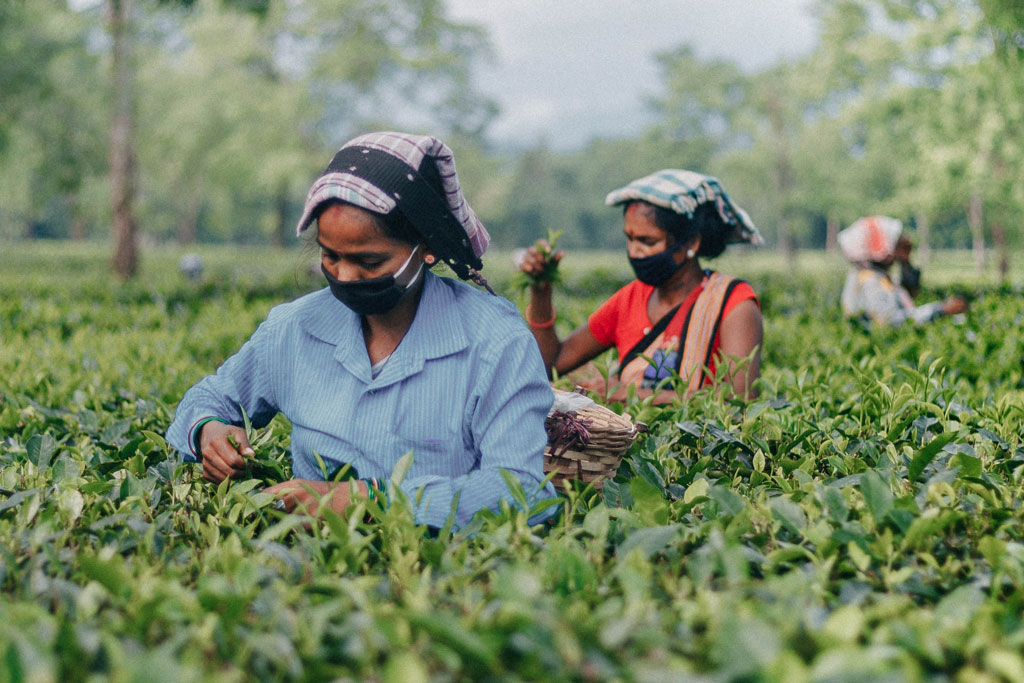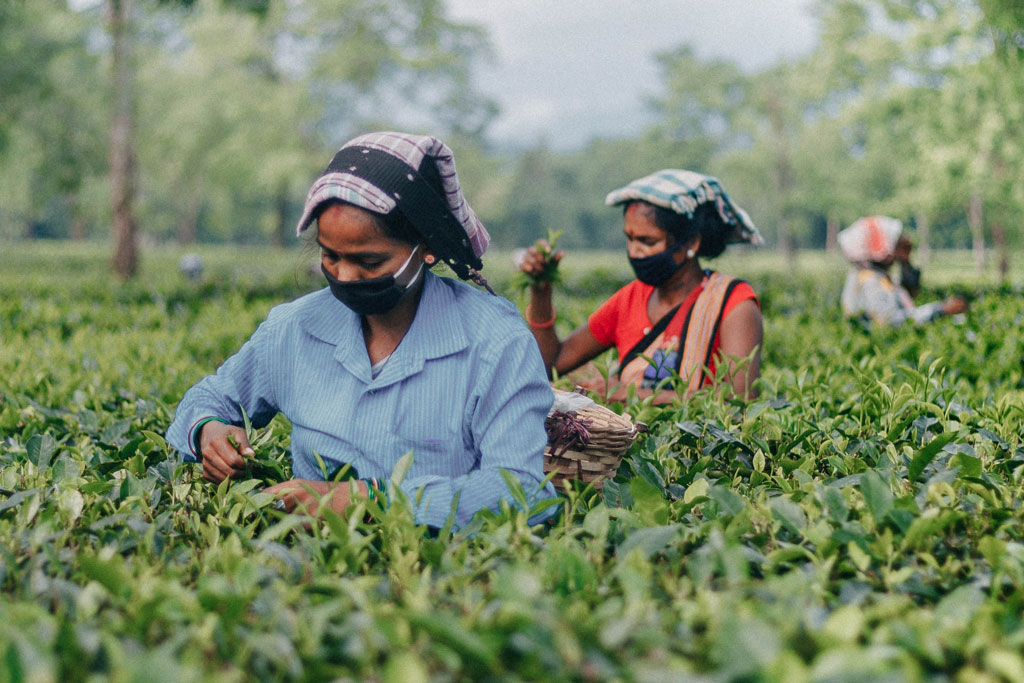 Did you know that there are only 4 varieties of teas?
They are green, black, white and oolong! These differ in the ripeness of the leaf. Therefore we can only call these varieties "tea", so to use the expression "camomile tea", for example, is incorrect.