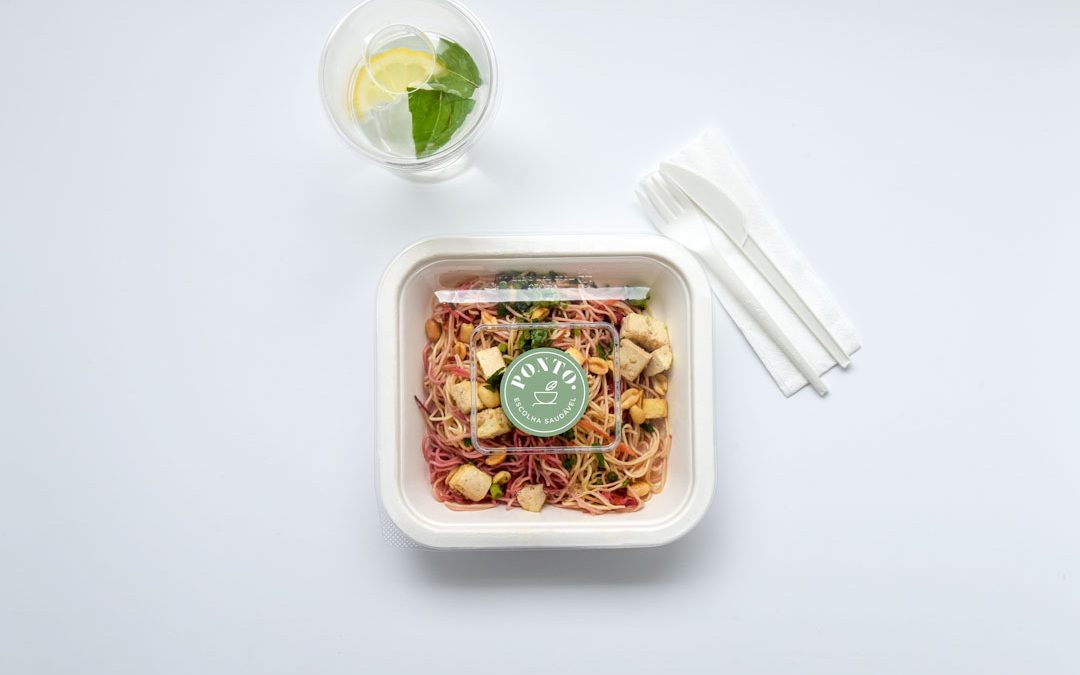 Did you know that all our packaging is made from plants and is 100% compostable?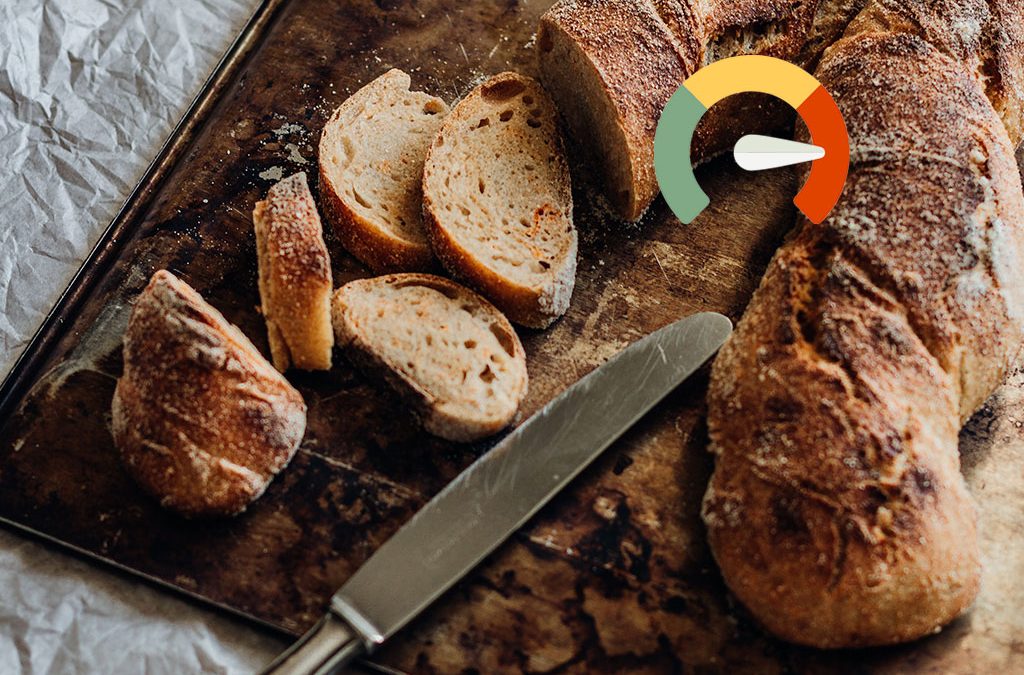 What is the difference between infusions, teas and tisanes?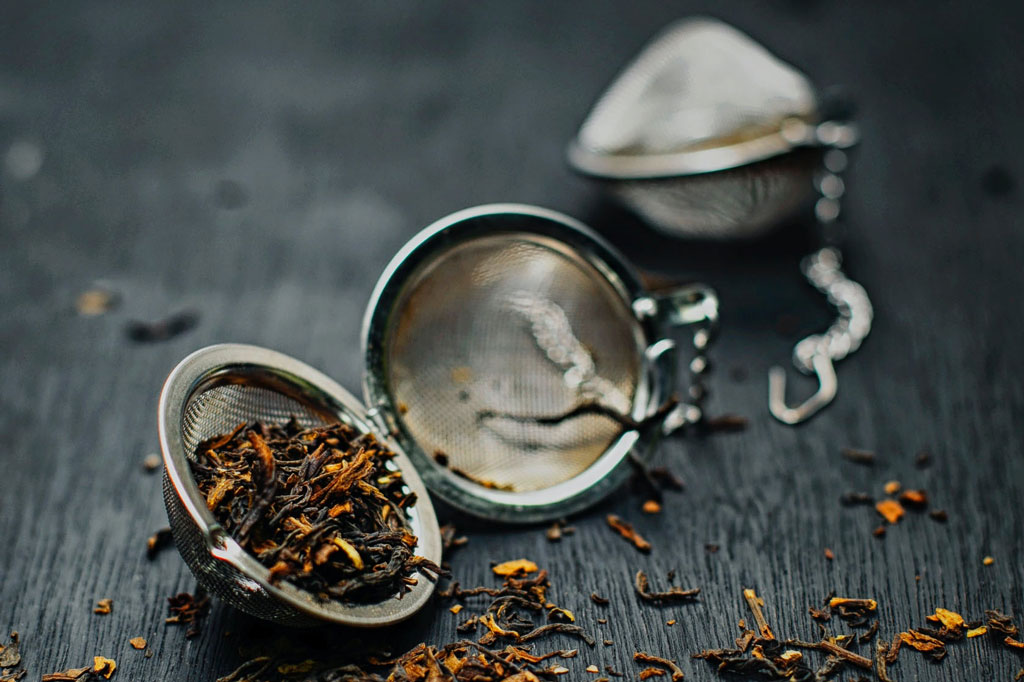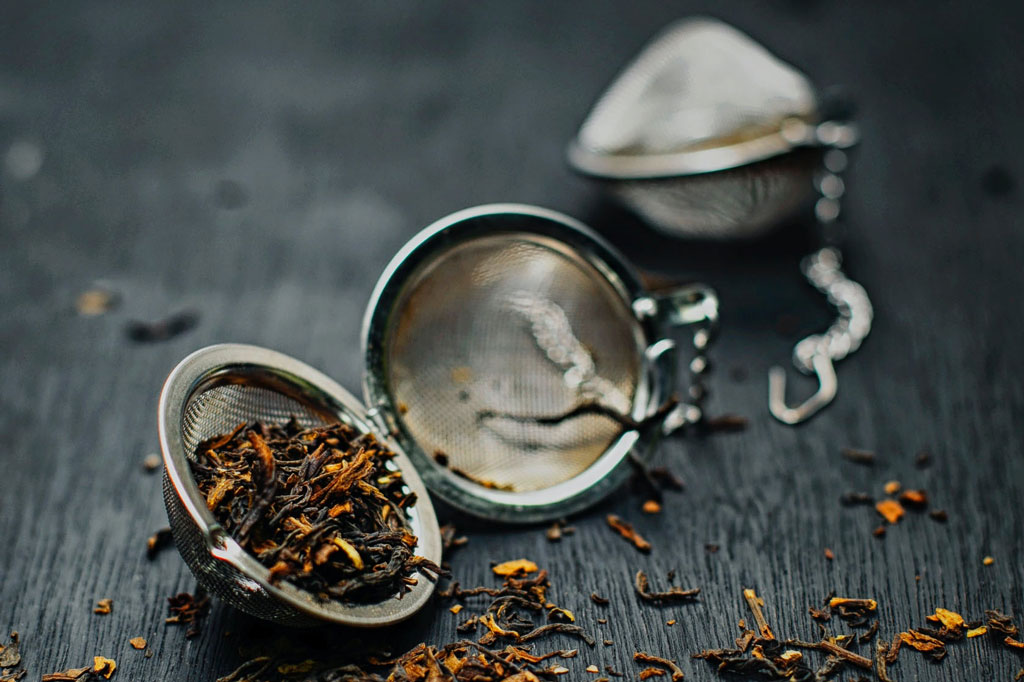 Infusion
Drink prepared by adding boiling water to leaves, flowers, seeds, fruits or stems of plants.
Tea
Drink prepared by infusing the leaves of the tea plant (Camellia Sinensis). It is distinguished by the presence of THEINE (a stimulant substance similar to caffeine).
Tisane
A drink prepared by boiling (cooking) leaves, flowers, seeds, fruit or plant stems for a longer or shorter period of time (it has a stronger flavour and colour than an infusion).