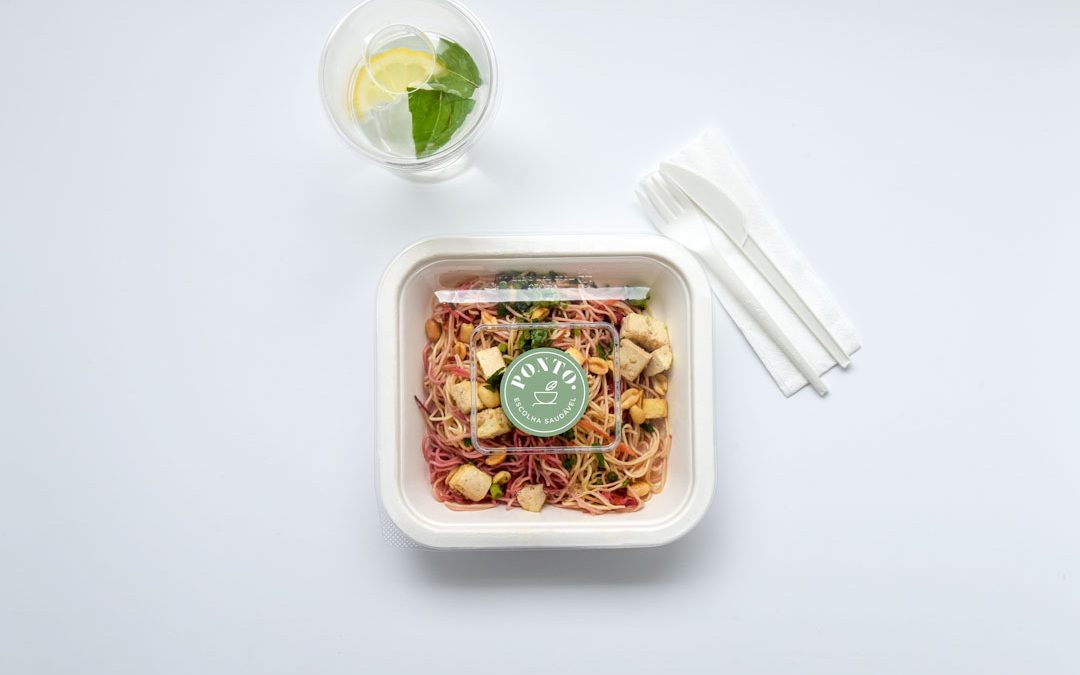 Did you know that all our packaging is made from plants and is 100% compostable?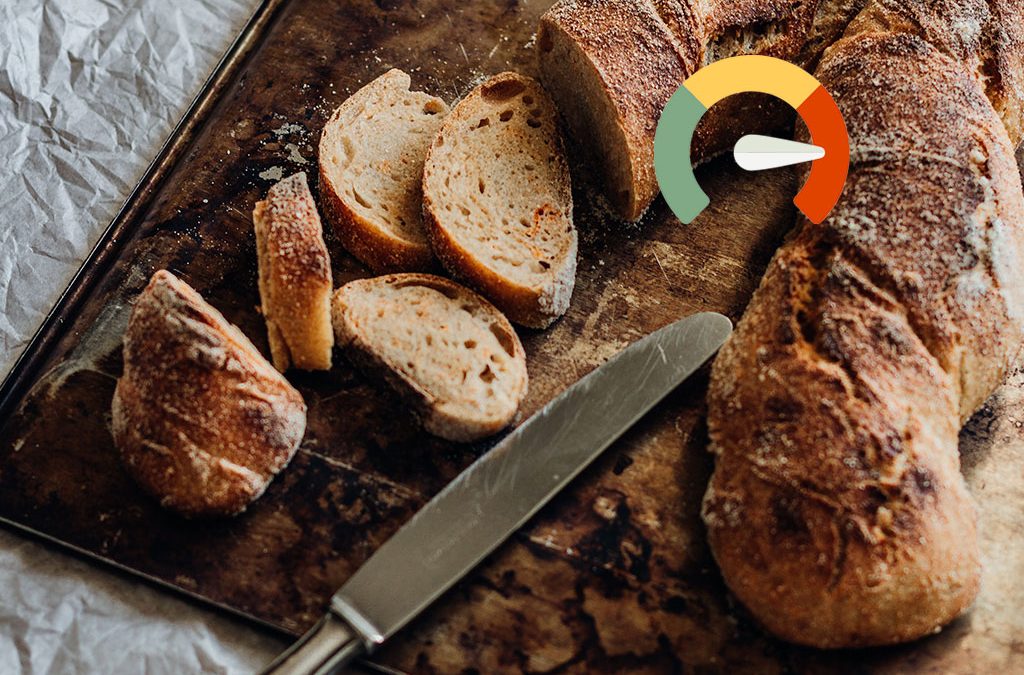 Almonds and Hazelnuts 3 chocolates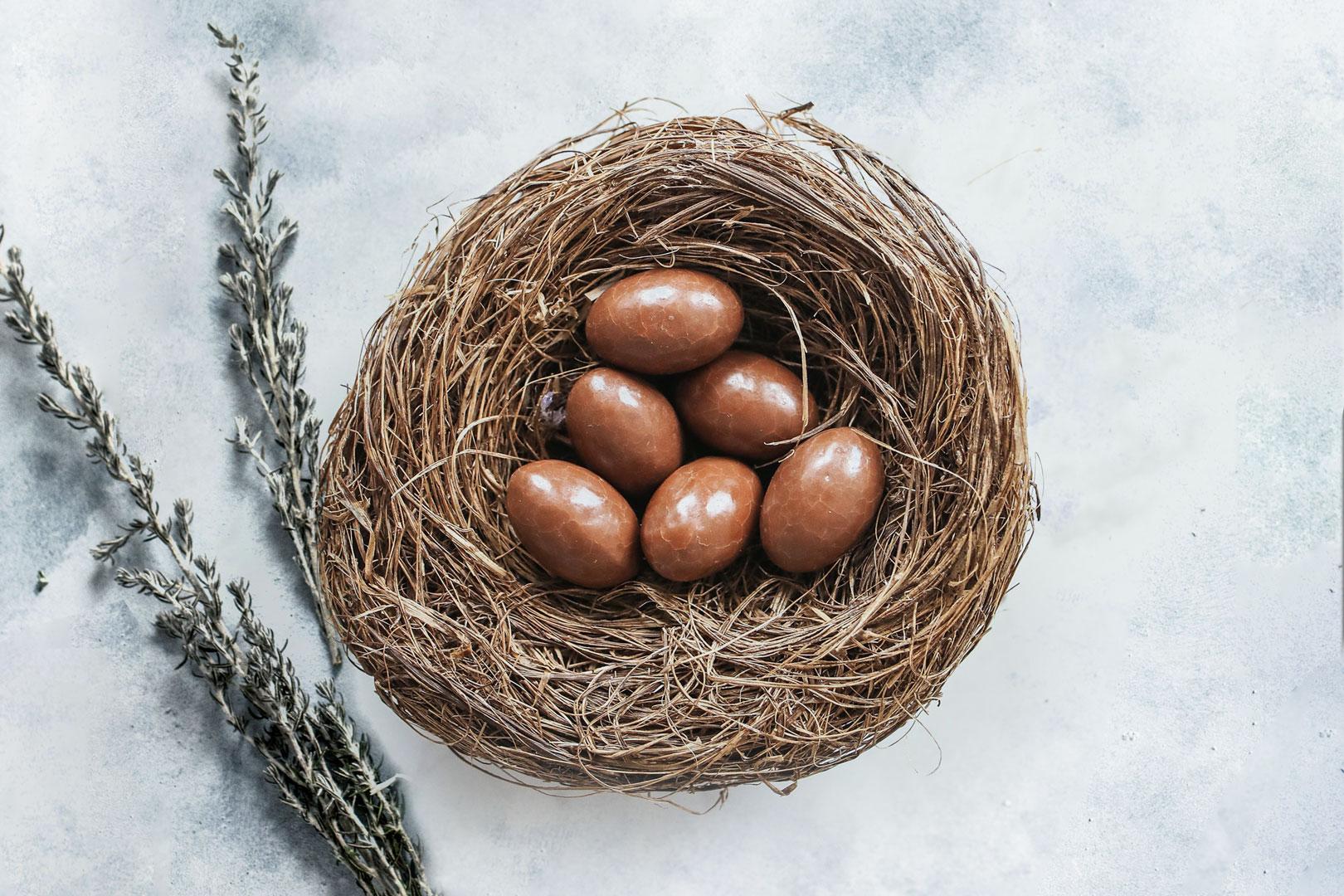 Ingredients:
1 packet of 70% cocoa dark chocolate
1 packet of white white
1 package of milk chocolate milk chocolate
150g whole almonds shelled, but with the skin
150g whole hazelnuts without shell, but with the skin
Cocoa powder to taste (optional)
How to prepare:
Preheat the oven to 150º.

Line a baking tray.

Spread the almonds and hazelnuts on the tray and place in the oven to toast lightly, for 10 minutes, it is essential to stir with a spoon so they are toasted evenly.

Remove from the oven and leave to cool.

Break the chocolate bars into small pieces, place each in a different pan and heat in a bain-marie.

Once melted, remove the chocolates from the heat.

Then wrap the almonds and hazelnuts in the different types of chocolate, remove with the help of a fork and place to dry on greaseproof paper.

Once dried, the almonds or hazelnuts wrapped in dark chocolate can be sprinkled with cocoa powder.