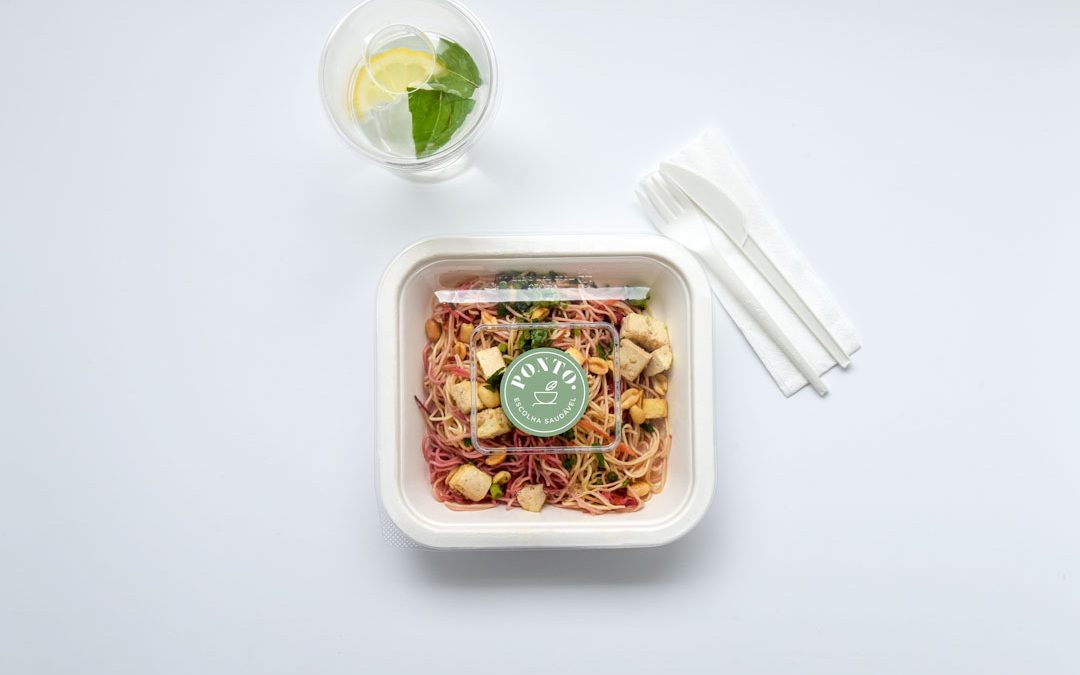 Did you know that all our packaging is made from plants and is 100% compostable?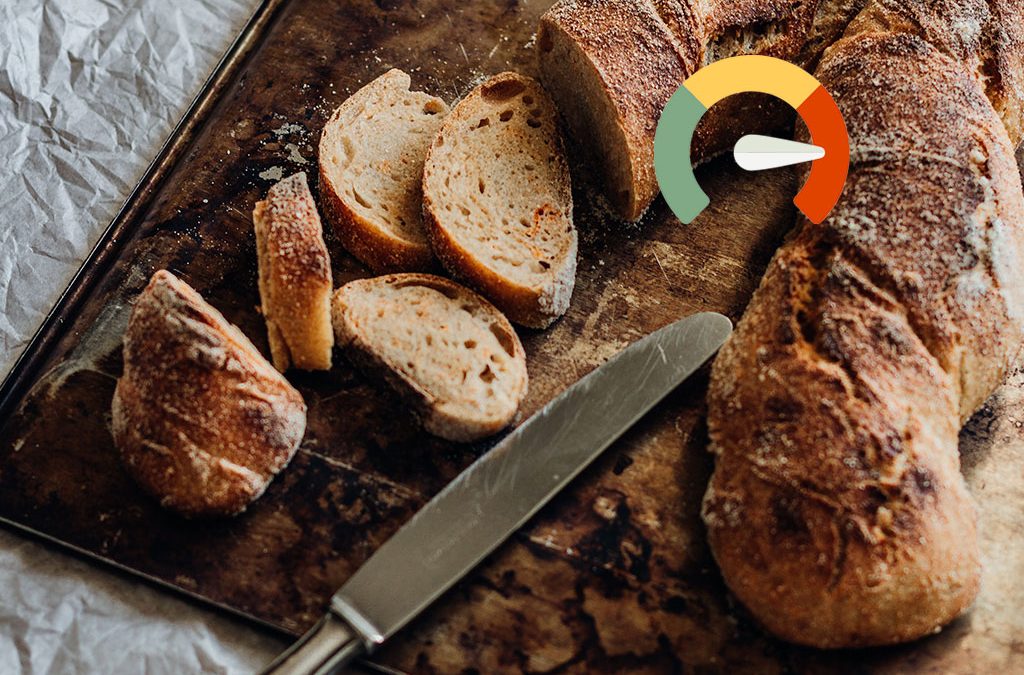 Green tea cake with yoghurt and lemon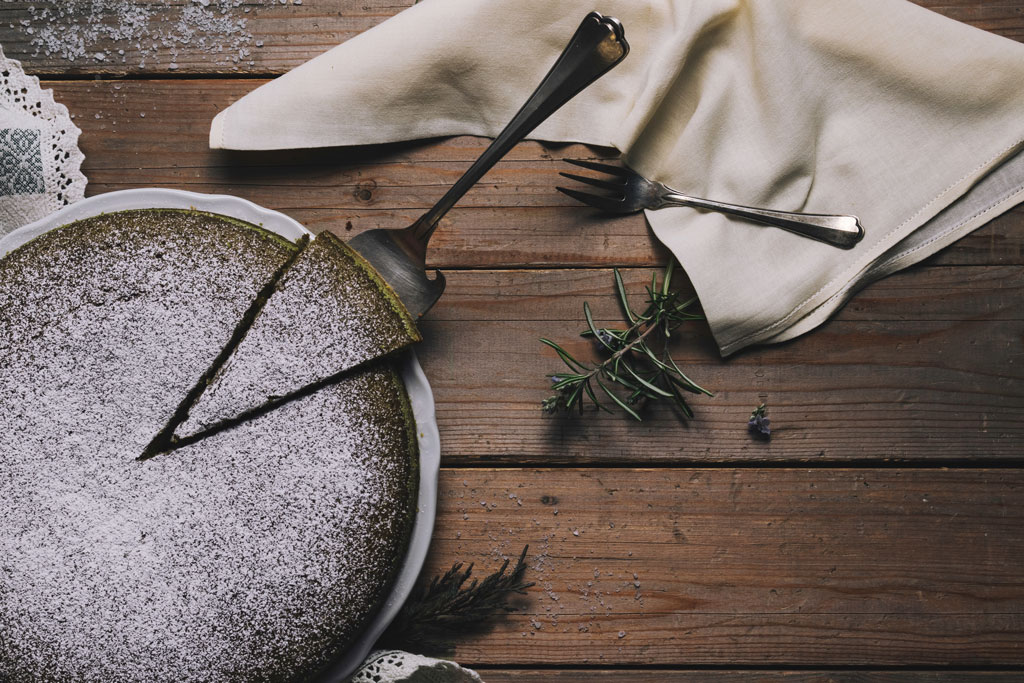 INGREDIENTS
3 eggs
1 natural yoghurt
¾ cup (100g) wheat flour
¾ cup (100g) oat flour
60 ml lemon juice
zest of 1 lemon
6 tablespoon green tea leaves
100ml water
50g honey
1 dessert spoon of baking powder
PREPARATION
Bring the water to a boil to prepare the tea. When the water is boiling, add the tea leaves and wait for 5 minutes. After the 5 minutes, strain, set aside and allow to cool.
Preheat the oven to 180ºC.
In a bowl, add the eggs, the yoghurt, the honey, the green tea previously prepared, the juice and the lemon zest. Mix well all the ingredients.
Mix the oat flour with the wheat flour and baking powder. Sift and add little by little to the previous mixture, mixing all the ingredients until you obtain a homogeneous dough without lumps.
Place the dough on a baking tray lined with baking paper and bake in the oven for about 30 minutes.