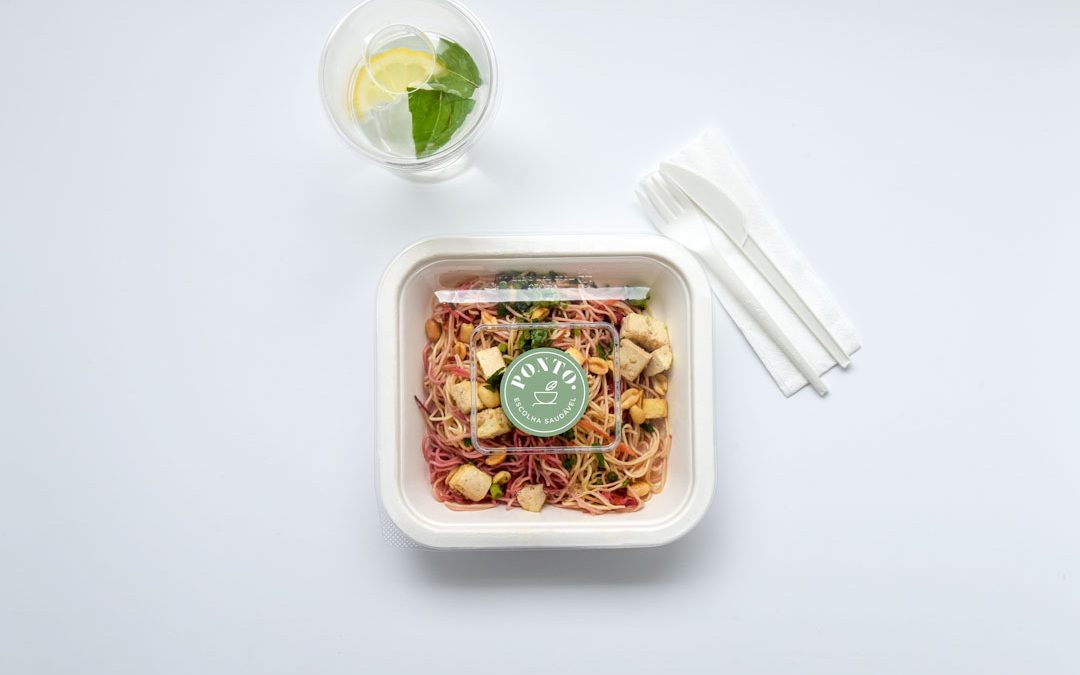 Did you know that all our packaging is made from plants and is 100% compostable?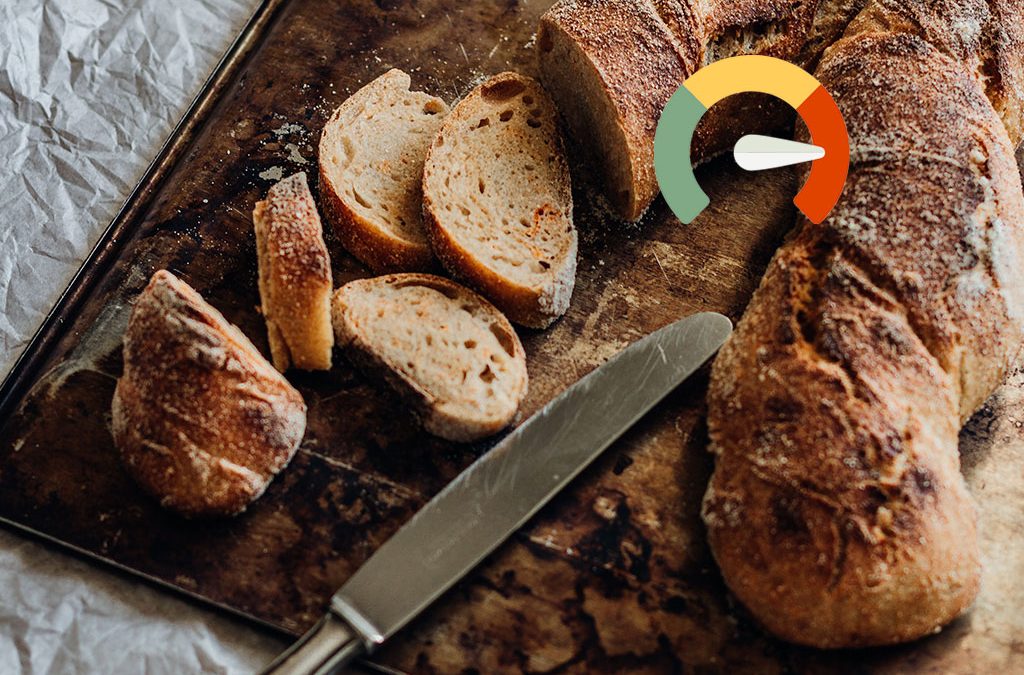 Ricotta cheese and raisin rolls with sesame seeds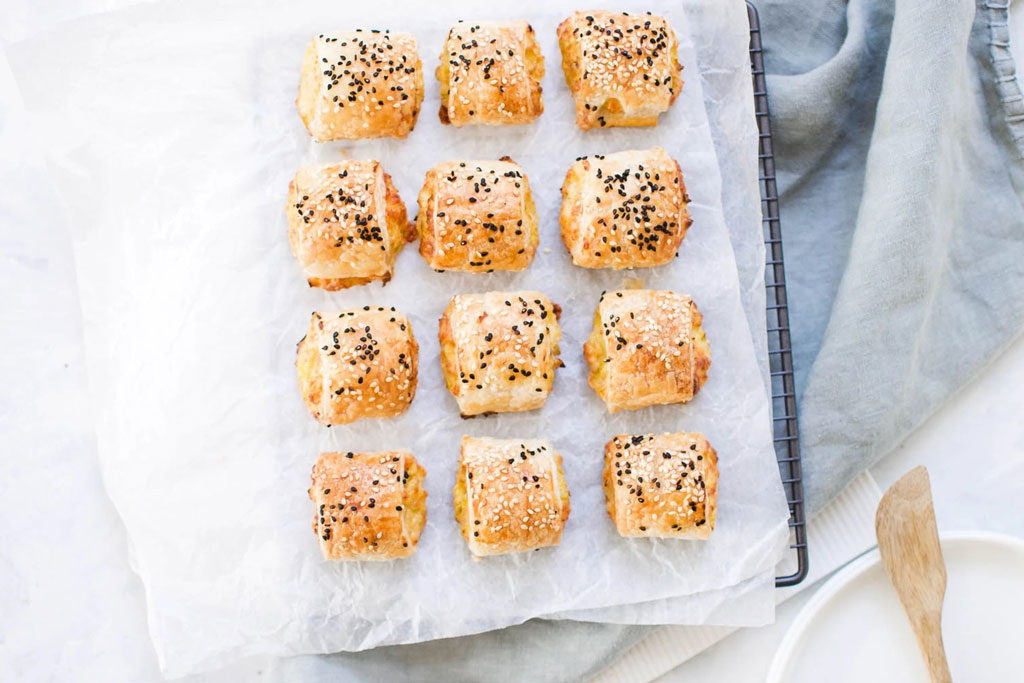 INGREDIENTS FOR 10 ROLLS
120g of filo dough
200g of ricotta cheese
160g of raisins
20g of sesame seeds
1 egg yolk
PREPARATION IN 25 MINUTES
Roll out the sheets of filo dough and brush them with olive oil.
Chop the raisins and set aside.
Crumble the ricotta cheese into a bowl and add the raisins. Mix both ingredients well.
Stuff each sheet with a spoonful of the mixture from the previous preparation and fold it in three, forming a roll. Also, fold the ends so that the filling doesn't leak.
Place the rolls on a baking sheet, brush with egg yolk and sprinkle with sesame seeds.
Bake in a preheated oven, at 180ºC, for about 15 to 20 minutes or until it gets golden brown and crispy.