Millet is a whole grain cereal with several environmental advantages
 
Highly adaptable and climate resistant, millet can survive difficult growing conditions.
Millet can be an innovative alternative in your recipes as a good source of:
Protein
Fibre
Magnesium
Folate
B-complex vitamins
No Results Found
The page you requested could not be found. Try refining your search, or use the navigation above to locate the post.
Spread the word about the importance of millet.
Share this page on social media and help us spread the word about the environmental and nutritional benefits of this cereal.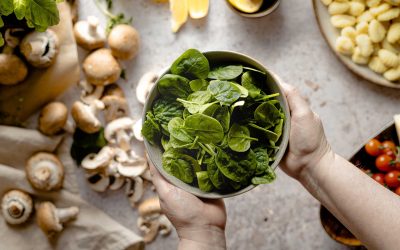 At the restaurant, how can you help reduce food waste? Whenever possible, reserve your meal. Avoid overfilling your plate with food that you are unlikely to consume. At home, how can you reduce food waste? Draw up a shopping list according to household consumption and...